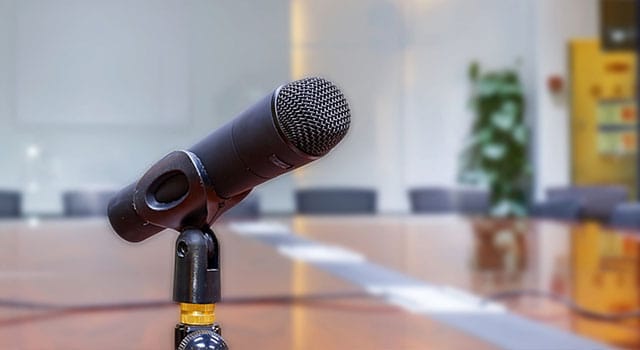 Media Center
Keep up to date with the latest news and information from RICHI. The news and media section offers you quick access to the latest developments and key facts regarding RICHI.
Our media team is happy to assist you with any press related questions you might have.
RICHI News
At the construction site of RICHI's 210,000 tons per year high-efficiency and safe series pig feed production line(around 90 tons per year), large-scale machinery is leveling the land, trucks and tower cranes are running back and forth, and the neatly pl

2021-02-22
Packaging And Transport
Quality Test Before Delivery
Check Items When Packing
After-sale Service
Get An Instant Quotation
For all inquiries fill in the form below to send us a brief message,and we will get back to you as soon as possible.