Brief Introduction
The material is fully matured between the screw and the screw sleeve by high temperature and high pressure, and then extruded to form a floatable expanded pellet.
Contact Us
Application of Wet Type Fish Feed Extruder
This equipment uses corn, soybean (bean cake) animal wastes as raw materials, can be expanded to produce different particle shapes, suitable for different pet tastes such as dogs, cats, fish, birds, rabbits, shrimps, dogs, cats, donkeys, foxes, etc.
Contact Us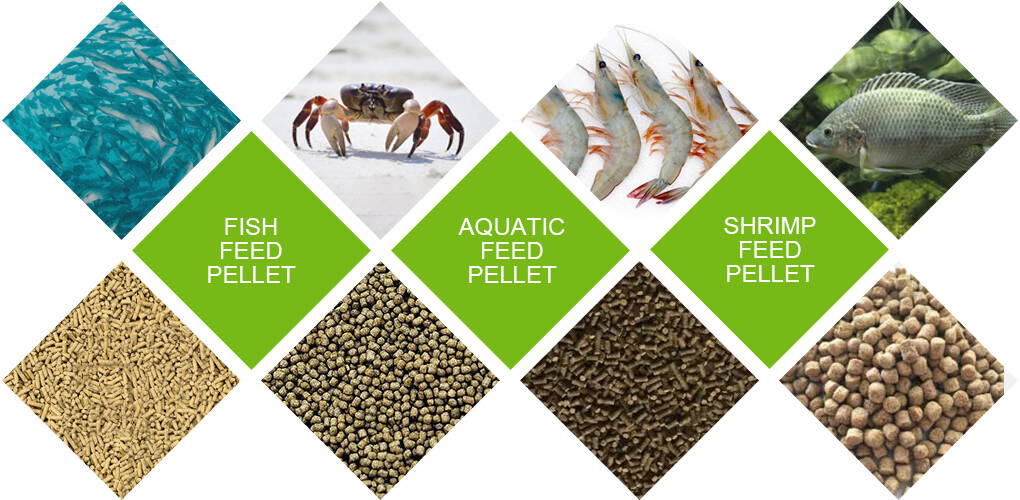 Accessories
RICHI provide various shapes of high-quality stainless steel mold, the production of expanded particles suitable for the customer, the motor apparatus Siemens.
Contact Us
SIEMENS
Motor
SKF
Bearing
Extruder
Discharging die
Extruder
Single-thread
Equipment In RICHI Workshop
Wet Type Fish Feed Extruder
Conditioner of Extruder
Fish Feed Extruder
Fish Feed Extruder
Application
Our products are usually used in conjunction with other equipment in the production line and have a wide range of applications. The following are common pellet production lines for reference only. If you have different requirements, please contact us for customization.
Contact Us