Brief Introduction
SFSP Feed Hammer Mill widely used in feed mills. It is main used to crushing all kinds of grains, such as wheat, corn, sorghum, rice, crushed cake, etc.
Smooth Operation, Longer Life
High-precision dynamic balance detecting rotor, little vibration, low noise. Equipped with safety interlocking device for safety. Forward and reverse work of rotor, longer service life of hammer mill.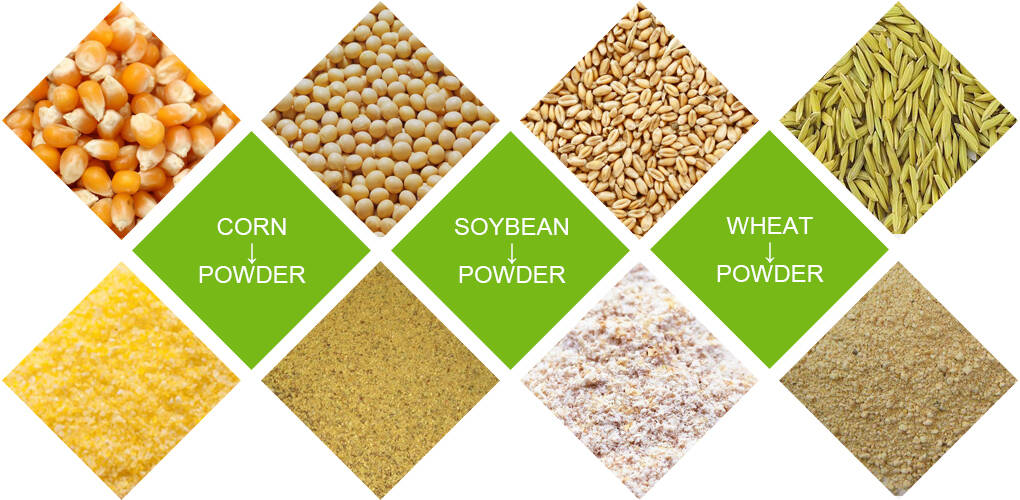 Accessories
RICHI cooperates with international famous brands Siemens and SKF, adopts advanced motors and bearings, so that our products have sufficient guarantee in stability and quality, please rest assured to purchase.
SIEMENS
Motor
SKF
Bearing
Grinder
Hammer
Grinder
Screen Sheet
Equipment In RICHI Workshop
Feed Hammer Mill In Workshop
Impeller Feeder
Optimized Arrangement of Hammer Pieces
Frequency Conversion Motor