Brief Introduction
Henan Richi Machinery offers high-performance animal feed hammer mills for optimum size reduction of raw material, which covers the need for extremely fine or coarse grinding at high capacity.
Large Capacity, Wide Application Range
RICHI uses advanced drop-shaped crushing chamber design, the secondary crushing structure is reasonable, and the output is increased by 25% compared with other models.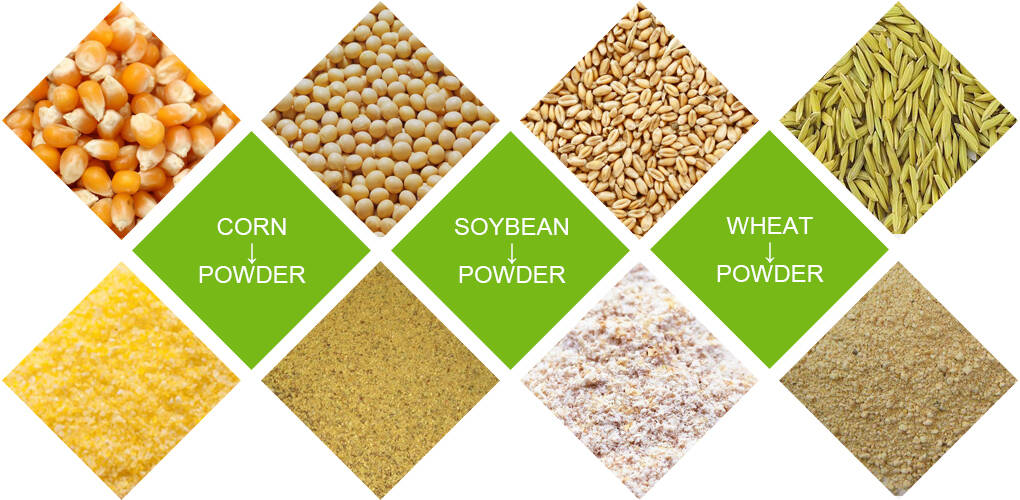 Accessories
High quality products require high quality auxiliary parts. We use Siemens motors and SKF bearings to ensure product stability and efficiency.
SIEMENS
Motor
SKF
Bearing
Grinder
Hammer
Grinder
Screen Sheet
Equipment In RICHI Workshop
Feed Hammer Mill in Workshop
Animal Feed Hammer Mill
Frequency Conversion Feeder
Screen of Feed Hammer Mill