Is the quality of the cheap biomass pellet machine good?
2020-06-01 Back to List
If you are looking for related products or have any other questions, please feel free to contact us.
Contact Us
Is the quality of the cheap biomass pellet machine good?This is a very contradictory question. Many customers will find that cheap is not good, but many customers will still search for cheap equipment on the Internet. In fact, this idea is not contradictory. If you want to buy a biomass pellet mill, you definitely want to buy a good quality and low price, but there are many manufacturers of biomass pellet machine, the prices are uneven, and the quality is different. Not easy to judge. So why are the prices of biomass energy sawdust pellet machine so different?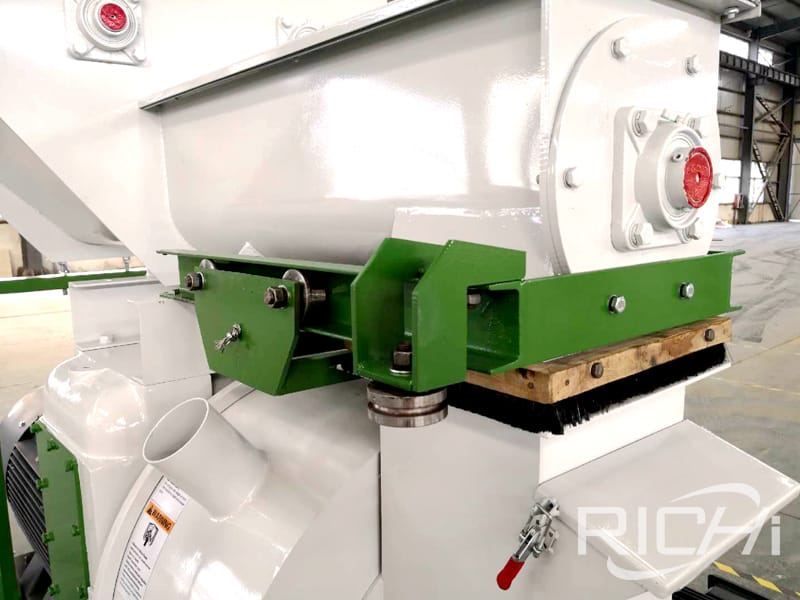 1. Process technology
Obviously, this rule is applicable to any product. The application of new technology and technology will make the performance of the product more outstanding, so the price will naturally be higher.
2. Product output and model
In general, the larger the output, the higher the relative price. So if it is a biofuel pellet machine with a small output, or an equipment with an older model, they will still be cheaper.
3. Fluctuations in raw material prices
The main production material of biomass fuel wood pellet mill is steel. The fluctuation of steel price in the market will affect the price of pellet machine equipment.
4. Different brands and different prices
On this point, it must be relatively easy to understand. Under normal circumstances, feed processing machinery produced by well-known brand manufacturers will be relatively more expensive than the equipment produced by some small and medium-sized enterprises.
Based on the above factors, the price of biomass wood pellet milll is different. It is not possible to equate cheapness with poor quality. If you find a suitable biomass granulator manufacturer, you can also buy good quality equipment at a favorable price.
Recommend the following hot-selling biomass fuel granulator products to you:
1.MZLH320 biomass pellet making machine(capacity:300-400kg/h)
2.MZLH350 biomass pellet making machine(capacity:500-700kg/h)
3.MZLH420 biomass pellet mill(1.0-1.2 t/h)
4.MZLH520 biomass pellet mill machine(2.0-2.5 t/h)
5.MZLH768 biomass wood pellet machine(2.5-4 t/h)
6.MZLH858 biomass sawdust pellet machine(3.0-4.5 t/h)