High performance 2 ton per hour agriculture waste biomass pellet making machine for 6-10mm pellets
2020-12-03 Back to List
If you are looking for related products or have any other questions, please feel free to contact us.
Contact Us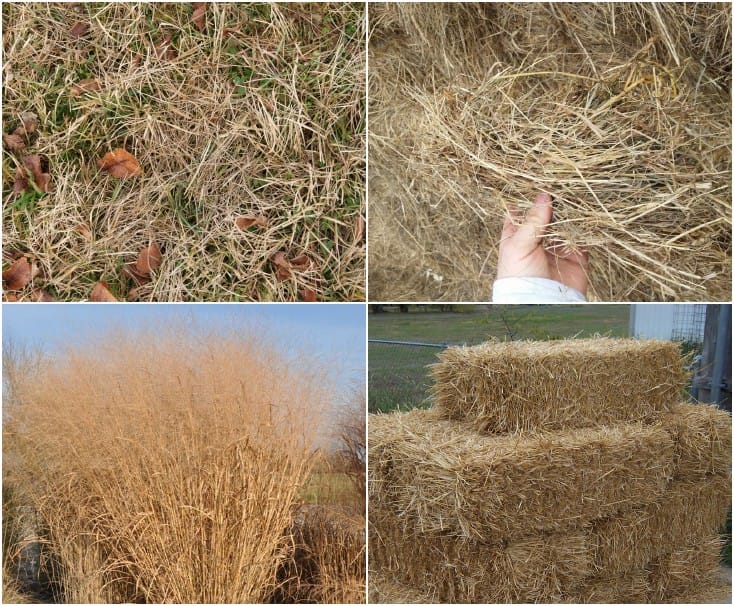 1.RICHI 2 ton per hour new technolgoy agriculture waste biomass wood pellet making machine for 6-10mm pellets
It is necessary for people to get green fuel in winter for heating in winter. Owning a 2 ton per hour capacity ring die biomass agricultural waste pellet mill for 6-10mm pellets is an ideal idea for people to make own biomass pellets fuel. It can help us save more expense and energy and make us have a warmer and greener winter.
(1)Parameters
Type: MZLH ring die ce agriculture waste biomass wood pellet mill machine with eletic Engine
Power:160kw
Output:2-2.5 ton per hour
Weight:4500kg
Packing size:3000*1260*1860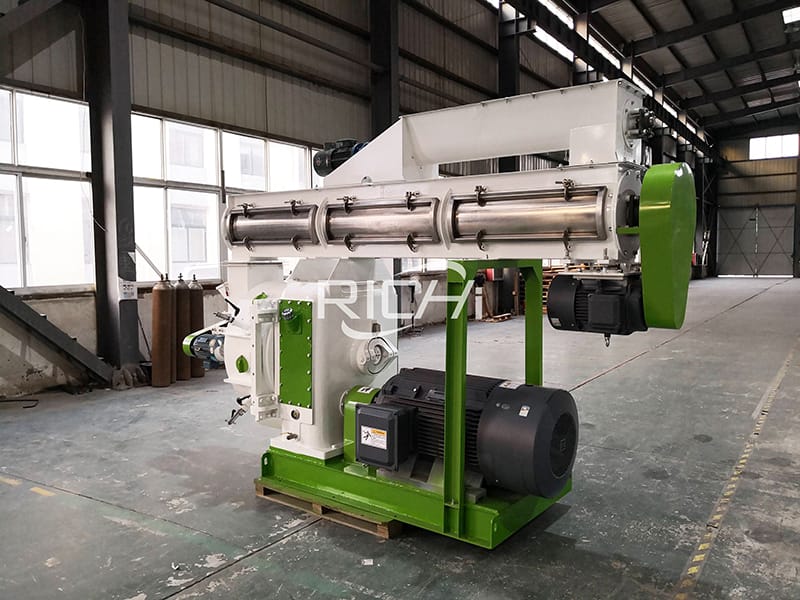 (2)2T/H high performance agriculture waste biomass pellet mill price
China 2 ton per hour stable performance industrial biomass wood pellet machine for agriculture waste is usually between 40000USD-50000USD.
2TPH factory price agricultural waste pellet making machine for 6-10mm pellets is widely applied for making biomass pellets. While the biomass pellets are a useful kind of smokeless fuel which is as efficient as conventional energy source. The biomass material covers a wide scope from most common garbage or useless agro-wastes in our daily life: straw, sawdust, wood shavings, leaves, grass and some other agro and forestry wastes. When these biomass wastes are made pellets which can discharge high calorific value with less smoke. Therefore, we can heat or cook efficiently and cleanly.
Biomass agricultural waste pellet making machine for 6-10mm fuel pellets created by RICHI is your ideal choice to handle agro-wastes in the farm. With a competitive price and excellent function, our products are available for common families. Our 2 ton capacity factory offered new agricultural waste wood pellet press machines for 6-10mm pellets equip with advanced technology and high quality to make the 2t/h long lifetime agricultural waste pellet mill machine work better.
2.Analysis of the reasons why the bearings of agriculture waste biomass wood pellet mill machine always burn out
Many customers have reported to us that they have bought agriculture waste sawdust pelletizer mahcines from other manufacturers, but the bearings always burn out. In RICHI's opinion, this problem is completely avoidable. If the bearings of the agriculture waste pelletizing machines they bought were of first-class brands such as SKF, the quality would be guaranteed.
(1) When the biomass wood agriculture waste pellet press machine manufacturer selects the bearing, the power and torque do not match the bearing capacity. In order to reduce the cost, low-quality or small-size bearings are selected.
(2) Bearing quality is a problem.
Folding, inclusions and other defects during forging, cracks or strong internal stress generated by heat treatment, grinding cracks, turning cracks, etc. may all be the cause of the final fracture. Bearing fracture depends on the working environment of the bearing and the quality of the bearing itself. Problems, excessive load, lack of lubrication, can cause bearing fatigue.
The solution is to check the working condition of the bearing regularly, and do not lack lubrication. If the bearing is found to be defective, replace it in time to avoid damage to the machinery and equipment. The greater loss is mainly due to the quality of the bearing and the improper use of the bearing.
(3) The bearing material is poor, or the bearing has high hardness in the fire, it is easy to break.
(4) The bearing installation is not concentric, the speed is too high, heating and oil shortage, bearing load, bearing fatigue, bearing is also easy to damage.
(5) Lubrication of the bearings of the agriculture waste pellet making machine for 6-10mm biomass pellets is not timely. Due to human inertia and weak sense of responsibility, the on-site staff were unable to check the oil level of the automatic lubrication pump in time, resulting in no oil level.
To see the comprehensive analysis of the accident scene, rolling bearings generally use GCr15 bearing steel, the structure used is hidden needle martensite, and the hardness is extremely high (about HRC62~65). One-time fractures are usually so-called porcelain fractures. Because of its fine microstructure, high strength, and excellent toughness, the section is flat and porcelain-like. Microscopically, it is the so-called quasi-cleavage plus brittle dimple morphology, and the cross-sectional deformation is extremely small, which is why the fracture you see is very flat. Due to the extremely high notch sensitivity, the general fatigue fracture propagation speed is extremely fast. On the macroscopic view, the fatigue fracture is still a one-off feature except for the sometimes faint fatigue arc feature near the source area. In other words, you still feel that the fracture is very flat.
[Related information]
1.How much does a wood pellet making machine cost