Wood pellet mill machine 5 ton per hour for sale
2020-02-29
5T/H wood pellet mill to make wood pellets for sale?The 5 ton per hour wood production line requires a wood pellet mill machine model MZLH858. It should be noted here that the output of wood chips processed by the MZLH858 sawdust pellet mill is also about 3-5 T / H. If rice straw pellets are processed, output can reach 8-10 tons / hour and organic fertilizer can reach 10-12 tons / hour. It can be seen that the actual output of the wood chips pellet mill mainly depends on what the raw materials are.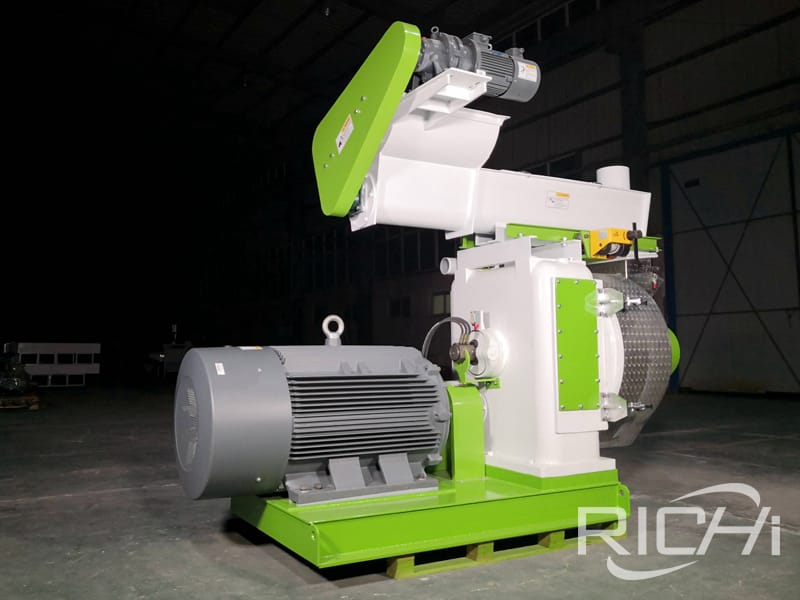 Many people have questions about the price and investment size of wood pellet fuel production lines. Today Richi will talk about it with everyone. The output of wood pellets is a major factor in determining the price. If the output is large, the wood pellet processing equipment is large and the corresponding price is high. It can be said that it is proportional. The output will be 400,000 yuan. Of course, this price is only an example. The actual price of the wood sawdust pellet mill machine and the price of the production line will not increase as the output increases.
If you have more questions about the wood pellet production line or wood pellet mills, you are welcome to consult Richi Machinery!
Get An Instant Quotation
For all inquiries fill in the form below to send us a brief message,and we will get back to you as soon as possible.