Factory supply competitive price biomass wood pellet mill for sale
2020-02-28 Back to List
If you are looking for related products or have any other questions, please feel free to contact us.
Contact Us
Many customers will pay attention to whether the wood pellet mill is directly supplied by the factory, because the manufacturer's supply has competitive price,and will be cheaper and more reliable. This idea is very correct, because it can greatly avoid opening companies or unreliable foreign trade companies. However, when actually buying biomass wood pellet machines, there are often some mistakes in the customers' ideas. Today, we summarize and analyze from the old and new customers, and hope to help you.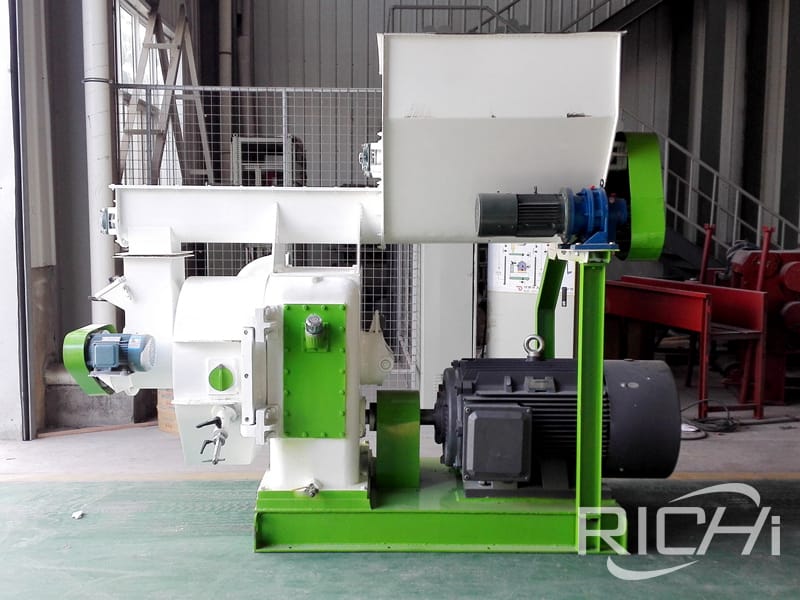 Misunderstanding 1:
This idea is not very reasonable. Without sufficient power, there is no expected output. This is the rule of mechanical equipment operation. The so-called biomass wood pellet mill equipment has low power. Large output is nothing more than a bragging material of small businesses, playing the trick of technological innovation, showing an unrealistic commitment.
Misunderstanding 2:
Some users blindly compare prices and believe that the low price of bioenergy wood pellet mill is a purchasing desire, but it does not conform to common sense. A reasonable price is the basis for the production plant of the biomass wood pellet mill to guarantee the three guarantee service of the user equipment and the tracking of the accessories, and it is the guarantee of quality and work effect. Although the low price has won the market and users, it is just a story of drinking and quenching thirst. Of course, expensive doesn't mean that it is good. The correct idea is "the right one is the good one". It is painful to buy cheap and expensive lessons, so we must have cooperative development and a sincere attitude to rationally choose equipment.
Misunderstanding 3:
The idea of ​​favoring the existence of warranty money can restrict the after-sales service of the wood pellet milling machine factory. This idea is not perfect. Businessmen, in business talk, pursue greater profits. Once the warranty service is restricted to the after-sales service of the factory, it will squeeze the profit space, and this unbelief will only increase the cracks in cooperation with each other and will not generate power for restraint. The emergence of warranty funds has also given some leather bag companies a stimulant in order to cater to customers and the market, leaving a margin on the warranty money in advance, and then giving high quotes, and then no longer require warranty money, but the service will be honored.
Of course, there are other misunderstandings among users who choose biomass granulators. It is recommended that ideas be communicated directly with the biomass pellet mill machine manufacturers in order to reach a consensus.
Richi Machinery, a professional wood pellet mill supplier, manufacturers directly supply biomass pellet mills, no intermediaries to make a difference, your sincere partner, welcome to consult us online or email for wood pellet machine price!