RICHI signed a new order with German customer for 2-2.5t/h wood pellet production line
2020-09-19 Back to List
If you are looking for related products or have any other questions, please feel free to contact us.
Contact Us
1.German customer purchased hot selling 2-2.5t/h wood pellet line
On September 18, 2020, 40% advanced payment for 2-2.5 tons per hour wood pellet production line of the German client has been received. The main equipment in this wood pellet making line are ce good stability wood pellet mil, ce wood sawdust drying equipment and conveyor,etc.
Want to build your own high return 2-2.5tph wood pellet line? Contact Richi Machinery for price.

2.Why choose 2-2.5 ton per hour renewable energy wood pellet plant?
Biomass pellets made of wood chips, straw, peanut shell etc. replacing the conventional source of energy like coal and oil, is widely used for heating in industrial production, institution, enterprise and public institution and urban resident, residential cooking, luxury fireplace and flue-cured tobacco for tobacco grower, also be widely used as the fuel in biomass electricity generation factory. The feedstock for the low investment high return wood pellet line is wood chips, straw, bagasse and other biomass residues. The finished pellet fuel, with large proportion, small size, high sustainable combustion, is easy to store and transport. The wide range and sustainability of material attract a growing number of people to start making biomass pellets for self-use or sale. As a result, the customized high quality wood pellet line became the preferred choice of people.
3.Biomass wood pellet manufacturing process
Raw material collection---material crushing---material drying---pelletizing---packing for sale
According to the different harvest time of crops, the material should be collected in quantity and timely, then crush and pellet the materials. When pelletizing, be careful not to pack the biomass wood pellets into bags immediately. Due to the principle of thermal expansion, the finished pellets should be cooled for 40 minutes to pack and transport.
(1)Crushing processing
The wood crusher machine in this wood pellet production process is equipped according to the specification of the raw material, you can choose the machine based on the type of material. Usually the machine includes professional manufactured wood chip for pellet plant,rotary cutter, hay cutter, multi-function crusher.
(2)Drying processing
The hot selling ce wood pellet mill is very strict for the moisture content of the particles before making pellets, the moisture had better ranges in 15%-20%. If the moisture is too high, the material should be dried. The material with high moisture is hard to be formed, so, the material moisture must be controlled well before pelletizing.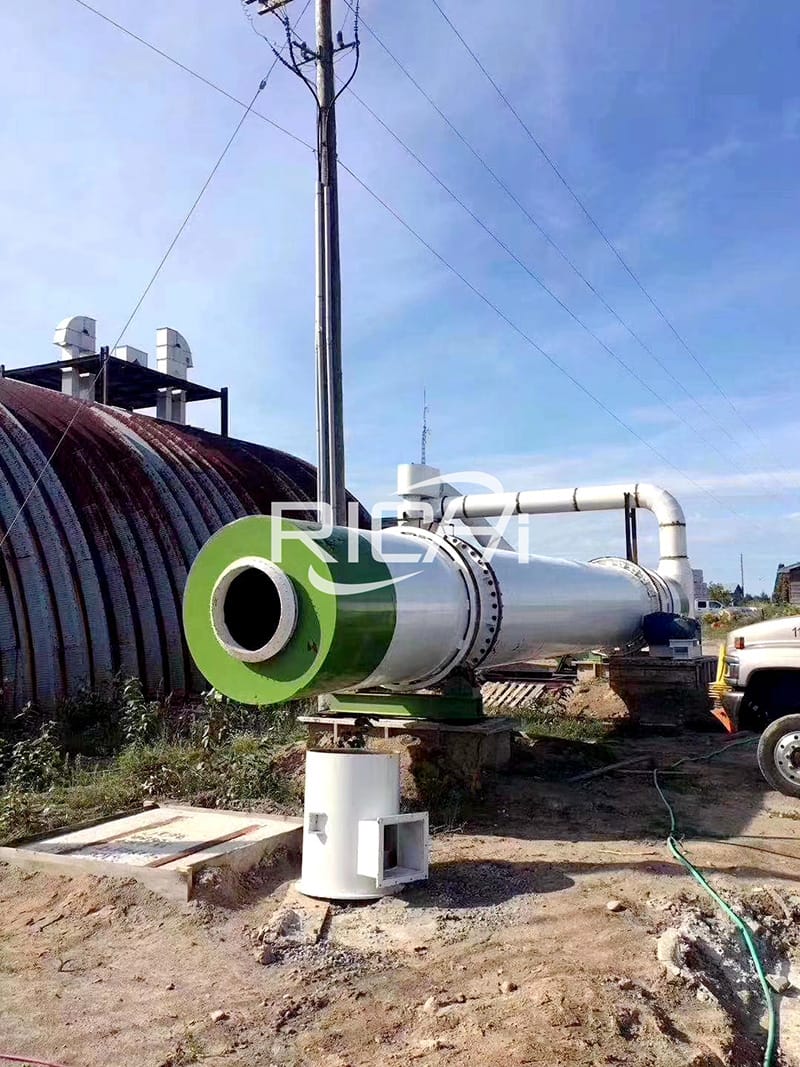 (3)Pelletizing processing
Pelletizing processing plays the most important role in the whole biomass pellet production line for wood pellets. Thus, this part requires more strictly, the conveying machine, stock bin, feeding machine are required to be unified with each other to get the best effect. CE high quality pellet line machine manufactured by RICHI, with high wood pellet production capacity, low abrasion, stable running, each performance getting the domestic leading level. With automatic lubricating system is equipped, the CE wood pellet machine for wood pellets is able to rotate for 24 hours continuously.
(4)Packing processing
The last processing is packing. For home use, the wood pellets can be stored dry place. For sale, the packing machine is suggested for packing.
The relative good quality wood pellet processing machines for biomass pellet plant should be equipped according to the actual condition of the clients, Richi Machinery can brings you the scientific and facilitate solution.