How To Choose Poultry Chicken Feed Pellet Mill Manufacturer?
2020-09-09 Back to List
If you are looking for related products or have any other questions, please feel free to contact us.
Contact Us
Poultry chicken feed pellet mill as a kind of chicken feed processing machinery has been welcomed ever since its invention. With time passing by, there emerge a great number of animal poultry chicken feed pellet machine manufacturers with varied production ability, price and after-sales service. As a result, choosing the best chicken feed making machine supplier has been vital to users.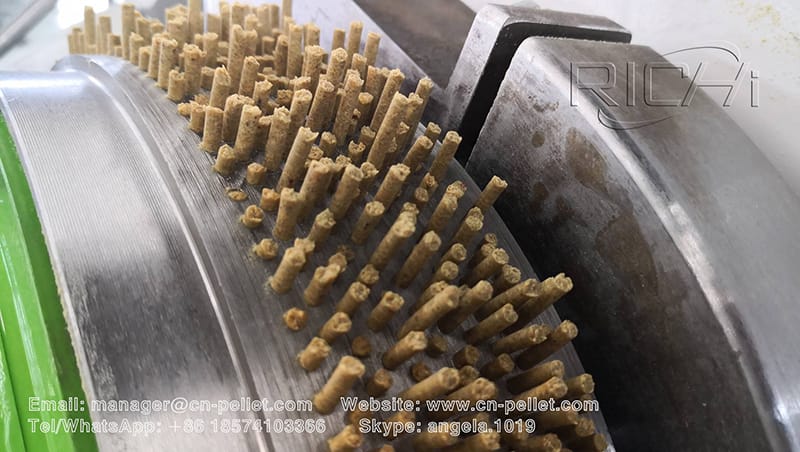 1.Tips for choosing chicken feed pellet making machinery suppliers
(1)When selecting a chicken feed pellet making machine manufacturer, what you should know first is: price doesn't mean everything. You may want to buy the cheapest one, but can the suppliers assure you good quality and productivity? Of course they can't. No one can produce good machinery with extremely little production cost. Even if you purchase a cheap pellet machine for chicken feed, you can't use it for long time. And ultimately you will spend much more than you intend to.
(2)To find your trustable poultry feed processing machine manufacturers, you should also be aware of them. Are they qualified? Do they have experience in supplying chicken feed production machines? Have they ever exported to foreign countries and even help the customer build the chicken feed pellet making plant? What if the chicken feed machine goes wrong and I don't know how to handle? All these are very important factors that you should consider before purchasing a animal poultry feed milling machine from any supplier.
(3)The most important is that, see the poultry chicken feed compress pellet making machine productivity. For most of our customers, their purpose of buying chicken pellet machine is to make chicken pellet feed to save cost or to sell for making money. So the productivity must meet customer requirement. Some suppliers boast their machine to have large capacity, but in actual use, it can only reach a portion of its capacity. So, to judge the machine capacity, you can ask the supplier to test run your desired machine and show you the video. Or you can even visit the supplier to see on-site running.
Richi Machinery, as a professional manufacturer of chicken feed pellet machine with many years of experience, are able to supply the best quality equipments with competitive price and great after-sales service. All our ring die chicken feed mill equipments are made from high quality material, so you don't need to worry about their lifespan.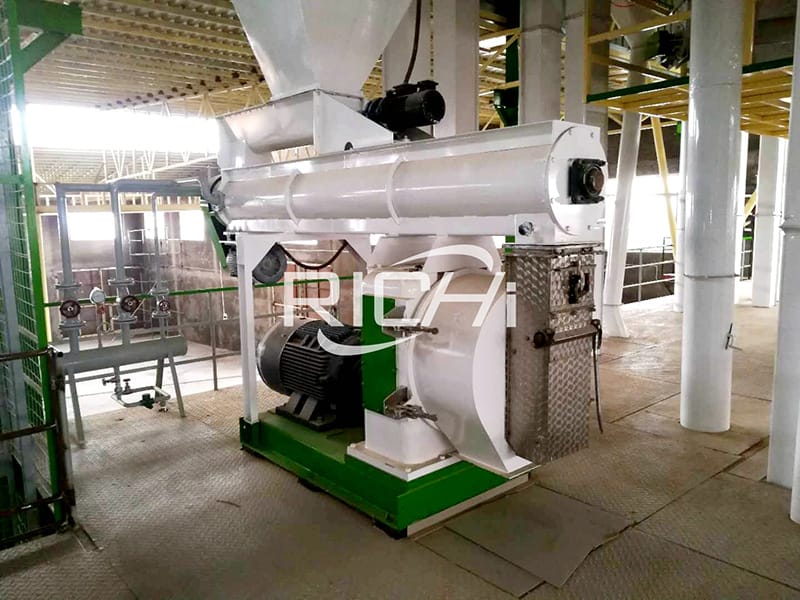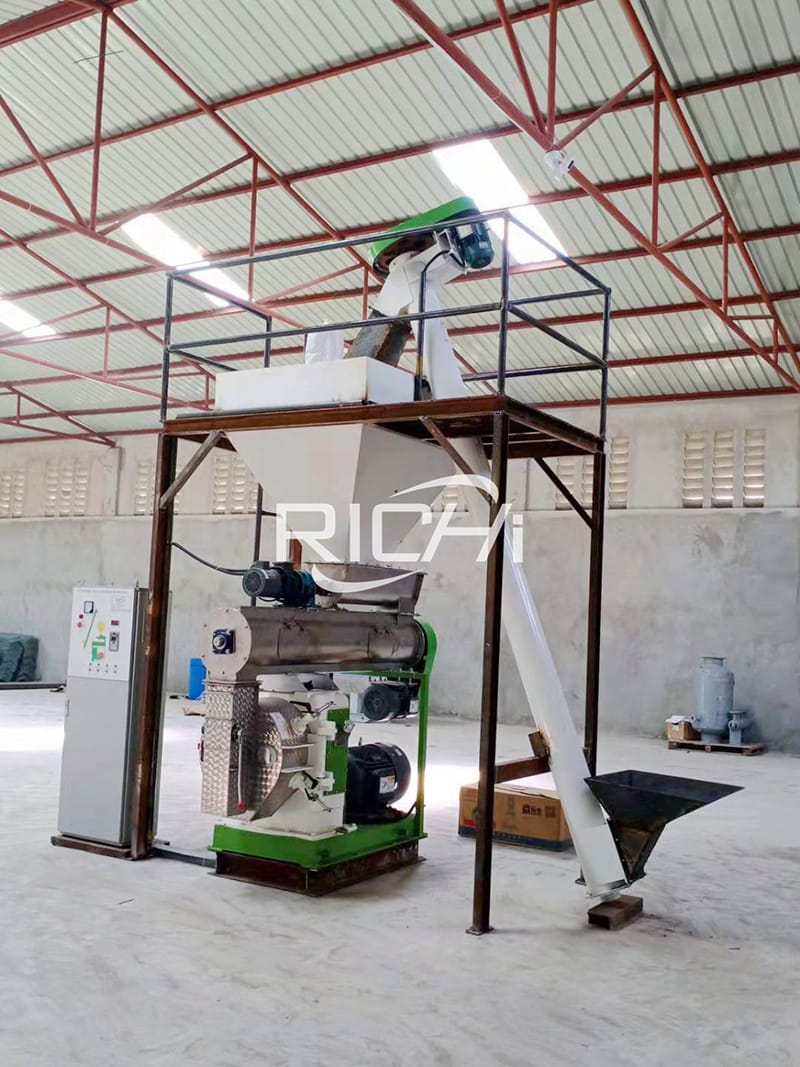 2.The following are all of our hot selling animal poultry chicken feed pellet mill machine models:
Conventional Small feed mill plant 1-2 ton per hour 250 ring die feed pellet mill
3-4t/h China factory directly supply good performance poultry chicken feed pellet mill machine
5-7t/h simple operation portable small chicken feed pellet mill machine
8-12t/h SZLH 420 Poultry Mash Feed Mill Machinery
10-18t/h china supplier poultry farming feed pellet mill with ce
15-25t/h China factory price poultry food for making pellet mill
20-30t/h China hot selling boiler chicken poultry feed making machinery
25-40t/h pelletizer of ring die to making chicken poultry animal feed
28-45t/h China poultry chicken granule feed pellet mill machine with ce