Take part in a very excellent organic fertilizer project in Thailand
2019-11-18
Take part in a very excellent organic fertilizer project in Thailand. Believe that we with our customer together , will have good future in organic fertilizer project !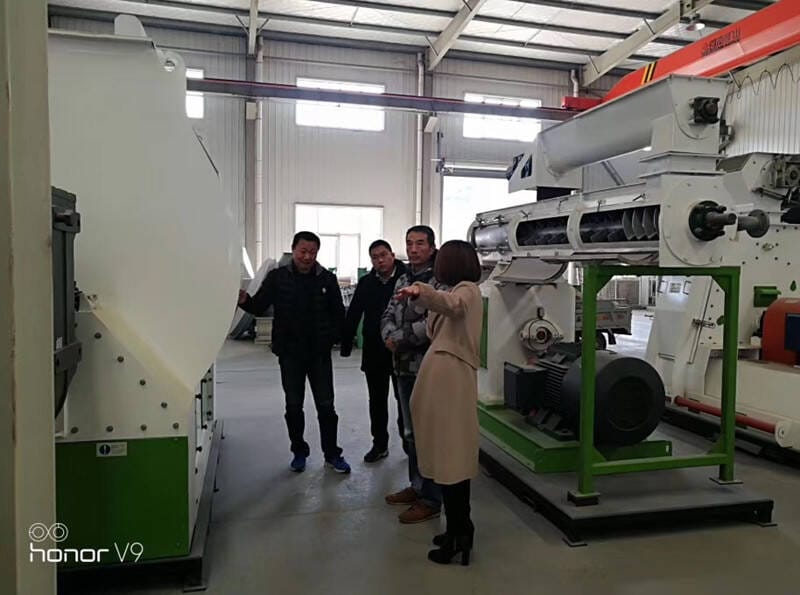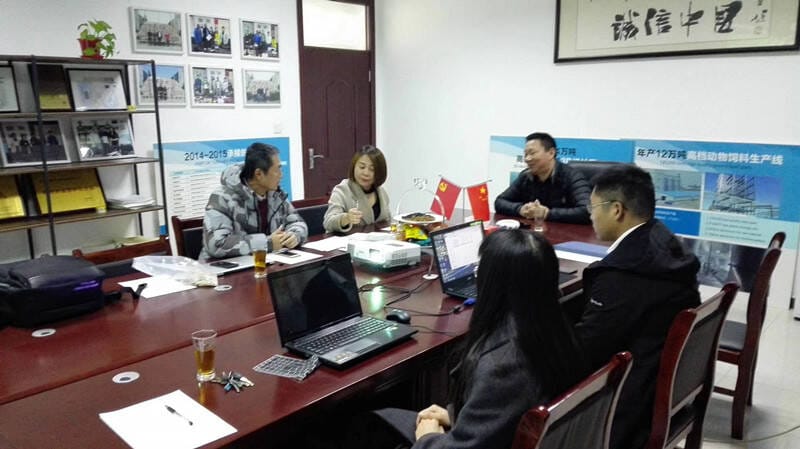 Packaging And Transport
Quality Test Before Delivery
Check Items When Packing
After-sale Service
Get An Instant Quotation
For all inquiries fill in the form below to send us a brief message,and we will get back to you as soon as possible.