Cooperation with Saudi Arabia customer. Capacity: 10Ton/hour
2019-11-18
With 3 months working and comparing, based on best design and price, customer choose us to build a Whole Turnkey animal feed project in Saudi Arabia .
Mainly feed will be including 5ton/hour aflfalfa cattle feed, and 10ton/hour chicken feed.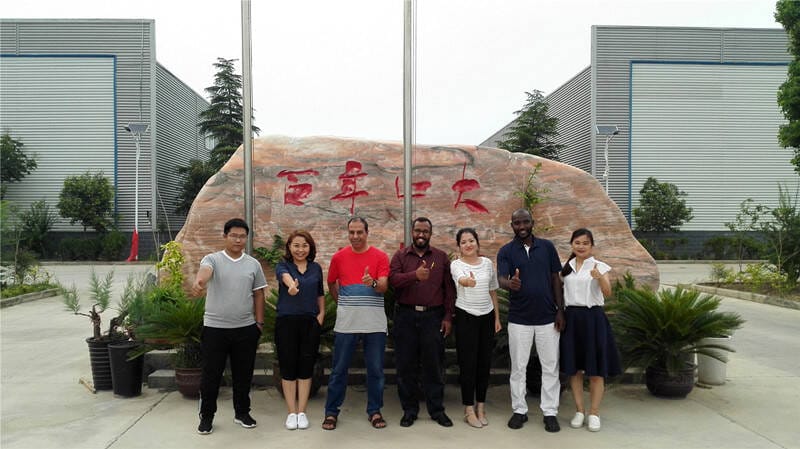 Get An Instant Quotation
For all inquiries fill in the form below to send us a brief message,and we will get back to you as soon as possible.