What are the basic equipment for processing wood pellets?
2020-03-05 Back to List
If you are looking for related products or have any other questions, please feel free to contact us.
Contact Us
Wood pellet processing is slightly simpler than feed pellet processing. The main equipment used in the equipment room is the pulverizing milling machine and bioenergy wood pellet mill.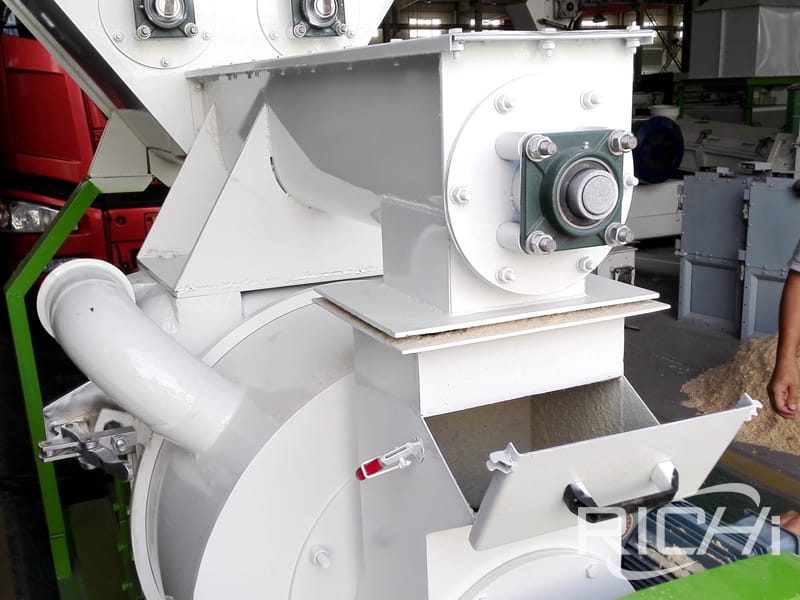 1. Wood chipper shredder, which crushes wood chips and branches into wood chips. Common wood chip crushers include crushers, slicers. For the following types of machines, the wood chipper crusher machine crushes the wood into small chips, and the shredder directly crushes the wood chips into wood chips, also called sawdust.
2. Wood pellet milling machine. For pressing wood pellets, a centrifugal high-efficiency biomass wood pellet mill is the best choice. Because the wood chips are relatively difficult to press, the centrifugal high-efficiency wood fuel pellet mill is a device specially developed for wood chip granulation. Vertical feeding, 360-degree centrifugal pressing, good pressing effect and large output.
The basic equipment for wood pellet processing line is these two. Other related equipments include coolers, wood dryers, classifying screens, etc. You can go to the product center of Richi for details.