What does it take to invest in a biomass wood pellet plant?
2020-03-05 Back to List
If you are looking for related products or have any other questions, please feel free to contact us.
Contact Us
The biomass energy industry has developed rapidly in recent years. Investing in a biomass pellet plant is a good choice. As a manufacturer of biomass energy pellet equipment with decades of experience, we provide some suggestions for reference.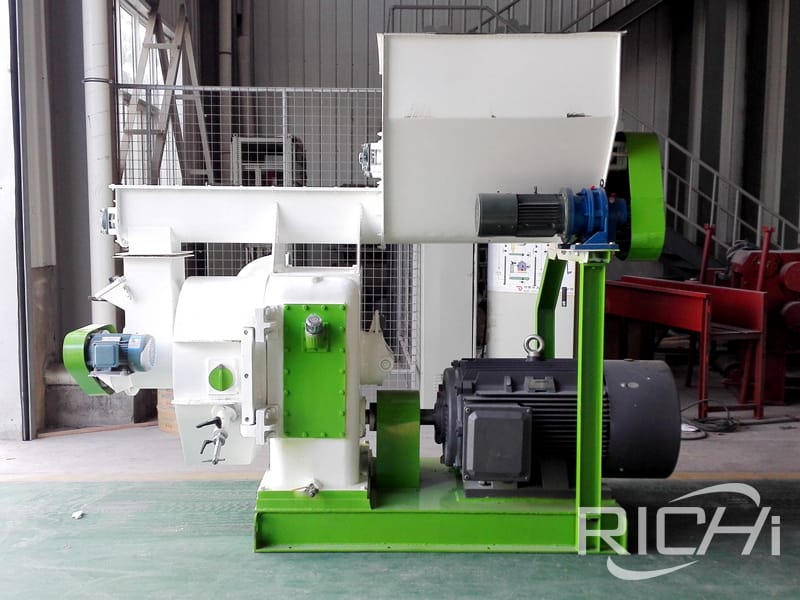 1. The first thing to do is to do a survey of the local market. Is there a small demand for wood pellets? How is the competition? Is the plant ready? When the preparatory work is completed well, it is necessary to invest carefully, because the construction cost of the biomass pellet plant is not little.
2. If the preparations are done, then choose the biomass pellet equipment. There are two options here, one is to find a factory-made complete set of biomass pellet production line(turn-key biomass pellet plant), which saves time and effort and is guaranteed, but the investment is large. The other is to purchase core processing equipment, such as crushers and wood granulators. Then other equipment is equipped by itself, so the investment is less, but the requirements are higher, the relevant machinery must be familiar, and this solution takes a long time.
Which method is better, customers need to choose according to their actual situation.
3. In general, the equipment included in a biomass wood pellet production line includes: wood pellet granulator, wood pulverizer, mixer, sieving equipment, cooling equipment, environmental protection dust removal equipment, packaging equipment. Many projects also require the purchase of drying equipment and various auxiliary equipment.
According to different production capacities, the size and model of the production equipment are different, and the price is much worse. The specific needs to be selected according to the actual situation.
4. On the installation of the wood pellet production line. As a professional complete production line solution provider, Richi will send professionals to the project site for installation, and there will be after-sales service, please rest assured. Of course, if customers find someone to install by themselves, our engineers can also guide the installation.
To invest in the construction of a new design wood pellet plant, the first thing you need is a very reliable biomass equipment manufacturing company. The professionalism and quality embodied by Richi in more than 1,000 projects in the past are sufficient to support your trust in us. Welcome to consult Richi Machinery!