How do aquatic feed companies choose feed extruder?
2020-01-29 Back to List
If you are looking for related products or have any other questions, please feel free to contact us.
Contact Us
In recent years, the application of fish feed extruder in aquatic feed processing plants has gradually increased. Extruder is a special machine for processing extruded pellet feed. Through screw extrusion and advancement, the raw materials are subject to extrusion, shearing, friction, etc., which causes the temperature and pressure to rise rapidly and form a gap with the pressure and temperature in the atmosphere. Granulated puffed feed with reduced specific gravity.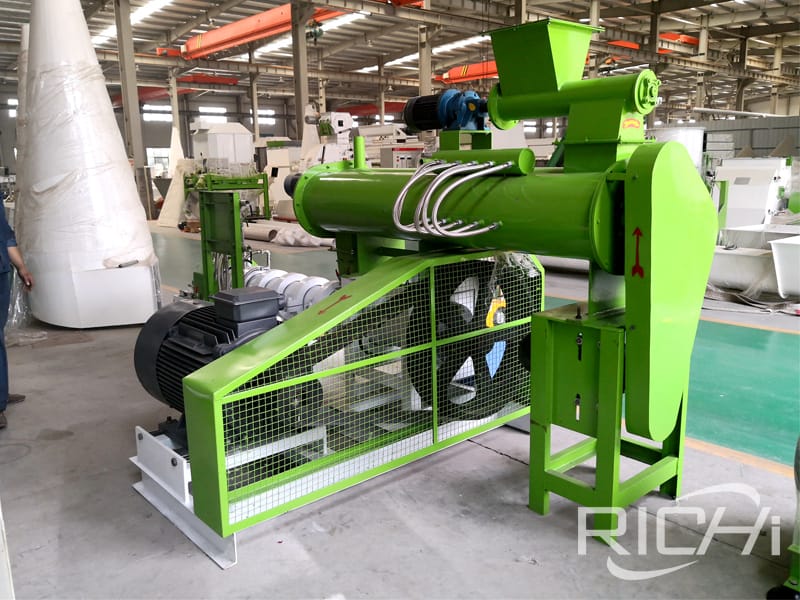 Some factors need to be considered when selecting an aquatic feed extruder. Here are a few of them:
First, the type of product you want to use;
Second, the amount of factory output that the market can support;
Third, the available funds and investment return period;
Fourth, local expected backup capacity and factory capacity.
Application of aquatic feed extruder machine:
sinking-fish-feed-line
https://www.cn-pellet.com/solution/aquafeed-production-line/sinking-fish-feed-line.html
carb-feed-pellet-line
https://www.cn-pellet.com/solution/aquafeed-production-line/carb-feed-pellet-line.html
shrimp-feed-pellet-line
https://www.cn-pellet.com/solution/aquafeed-production-line/shrimp-feed-pellet-line.html
floating-fish-feed-line
https://www.cn-pellet.com/solution/aquafeed-production-line/floating-fish-feed-line.html