Delivery feed machines to Senegal
2019-11-19
Delivery feed machines to Senegal
Infomrations :
This order is made by our old customer.
Before he bought a simple design feed line.
After 6 months develop, he wins the market.
Now he is updating his simple animal feed pellet line to standard animal feed line.
After the update, he will make more better quality feed , and save more labors.
Hoping our customers can deveop more more well in future.
We will do our best to support them.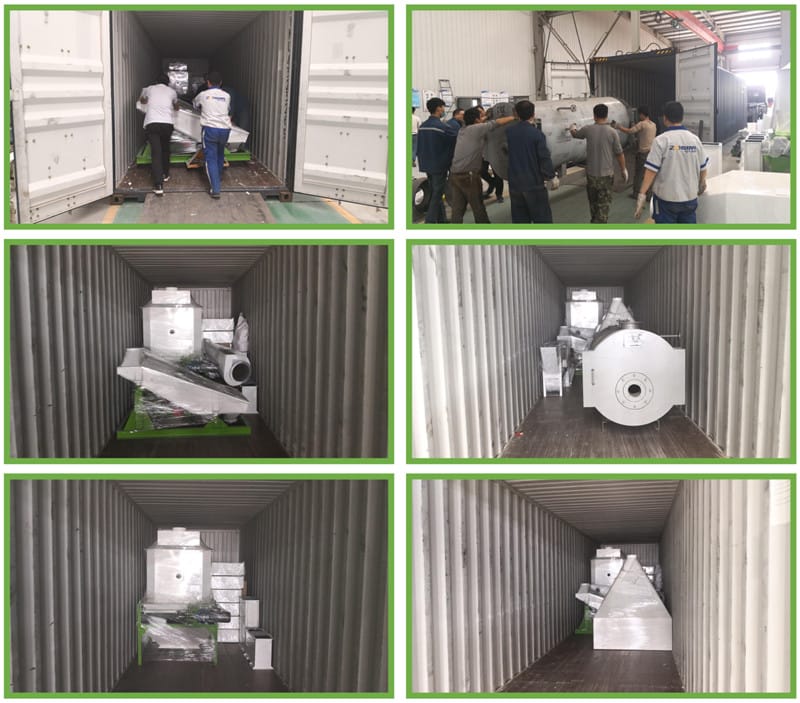 Get An Instant Quotation
For all inquiries fill in the form below to send us a brief message,and we will get back to you as soon as possible.