Copereated with Uzbekistan customer animal feed mill plant
2019-11-19
Location : Uzbekistan
Project : Floating fish feed and chicken feed combined line.
Including : hammer mill system , mixer system, floating fish feed extruder system, animal feed pellet system, dryer system coating system, cooler system.
Welcome you visit our feed pellet mill plant in Uzbekistan.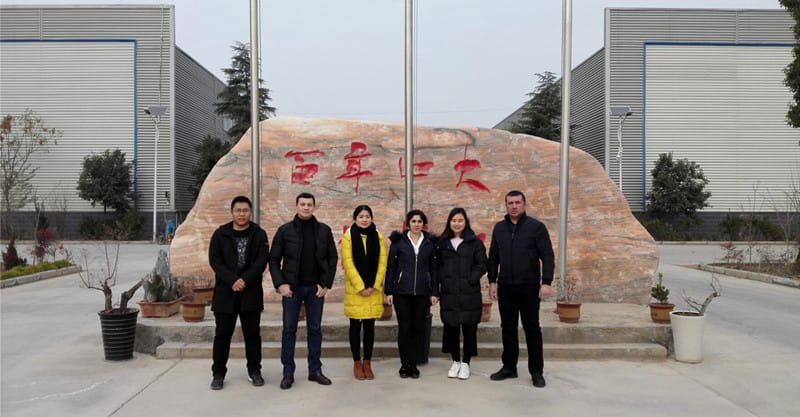 Get An Instant Quotation
For all inquiries fill in the form below to send us a brief message,and we will get back to you as soon as possible.