1.5T/H Wood Pellet Line To Congo
2019-11-19
Porject name : Complete wood pellet line plant
Capacity : 1-1.5T/H
Location : Congo
Including : chipper system, crusher system, dryer system .
pelletizing system , cooling& screening system , packing system.
Welcome visit our wood pellet line.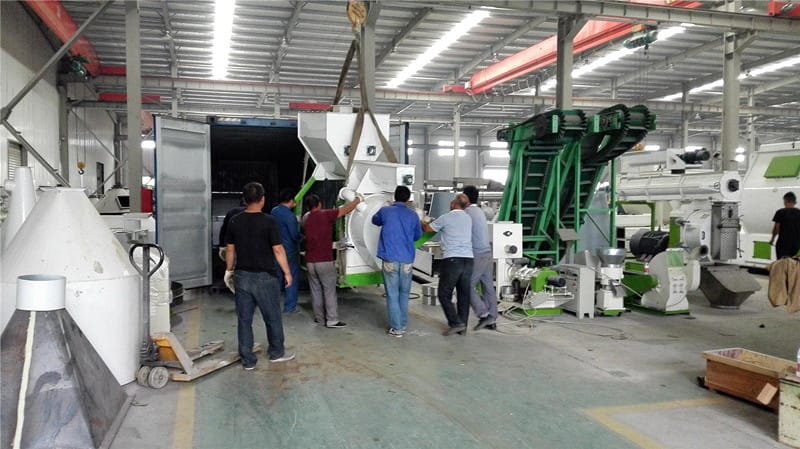 Get An Instant Quotation
For all inquiries fill in the form below to send us a brief message,and we will get back to you as soon as possible.