We Are Richi Mchinery,We Come From China
2020-05-23 Back to List
If you are looking for related products or have any other questions, please feel free to contact us.
Contact Us
At Richi Machinery, we take pride in providing the very best customer service. Our service technicians are available 24 hours a day, 7 days a week. With remote service access, our technicians are able to connect to your system to find and correct any performance issues, eliminating costly service trips. We offer a variety of service plans to meet your operational needs.
From the morning eggs to the dinner-time steak, you're helping feed the animals that feed the world. That's why you can't compromise with equipment and automation that are second best. At Richi, we have more than 20 years of experience in the animal feed industry. We've perfected the design of our equipment so that it provides a comprehensive solution based on your unique ingredients and production requirements.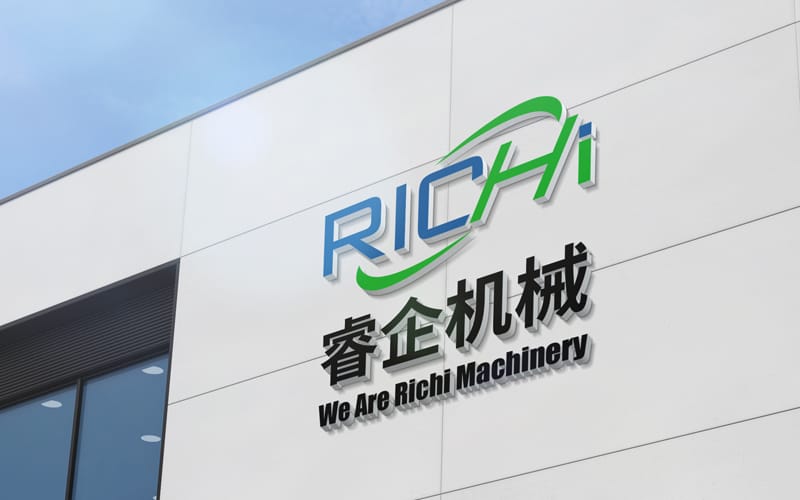 Whether you need to grind, condition, pellet, or cool, we can meet the demands of almost every conceivable application. Your entire process is covered from start to finish, and our rock-solid equipment lets you operate your mill at the lowest possible cost. Our machines can handle anything you throw at them, so you can meet the demands of your customers.
Going green isn't just about saving the environment. It's also about saving you some green—in terms of your bottom line. Recycle wood and biomass into eco-friendly energy,our decades of experience in manufacturing pellet mills means we're leading the way when it comes to developing machines that can take waste and scraps and turn them into briquettes and pellets. With the capability to run 24 hours a day under the toughest conditions, as well as the best aftermarket support, why choose anyone other than Richi Machinery?