Delivery wood pellet mill to Iceland
2019-11-19
The client comes from Iceland. He needs the wood pellet mill machine.
The customer has been in touch with us for a long time, and finally decided to buy from our factory. Machines will arrive in Iceland in the near future, and the people who interested in the wood pellet mill can go to visit or contact us dirctly.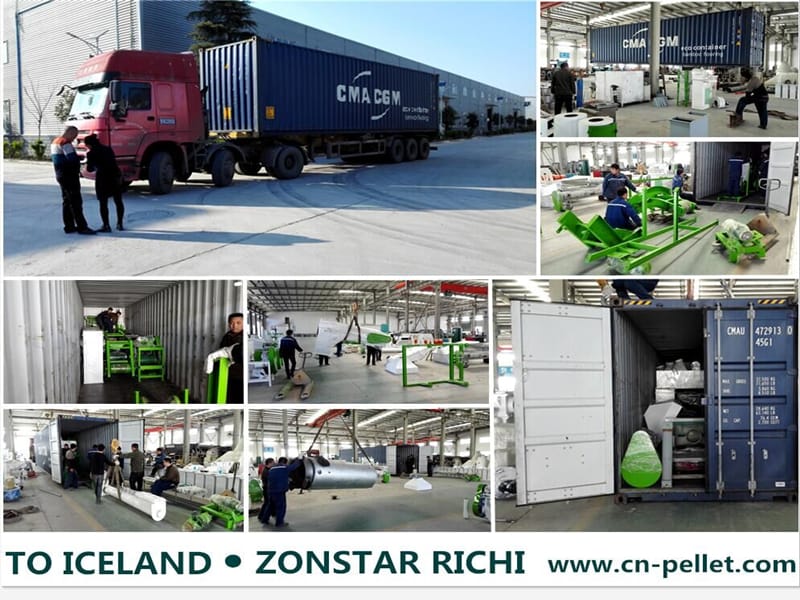 Get An Instant Quotation
For all inquiries fill in the form below to send us a brief message,and we will get back to you as soon as possible.