Feed Pellet Mill In loading, ready to be sent to the Cape Verde
2019-11-18
At 25th April, a whole animal feed pellet line 2t/h be shipped to Cape Verde. This customer did not visit our factory before he placed the order. Because he discussed with lots supplier by internet. He said no one supplier can compare with our company. We solved all technical problem which he worried, even some questions he don't know before, we also solved them. Here we thank this customer for so trusting us, we will never let you down.
The installation will be arrange at end of June.
Welcome customers who are from Cape Verde and nearby customers visit our running plant.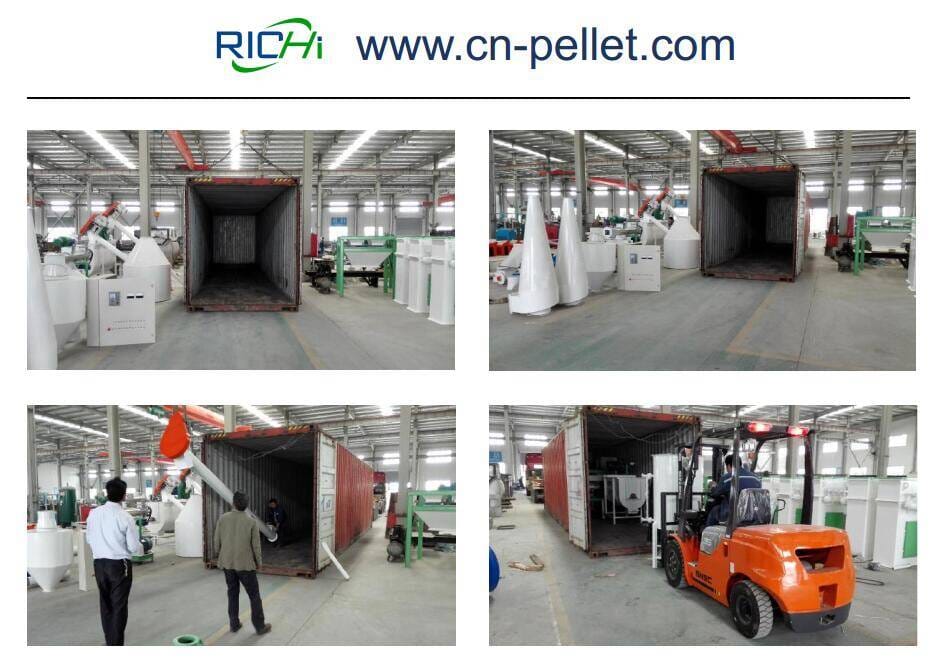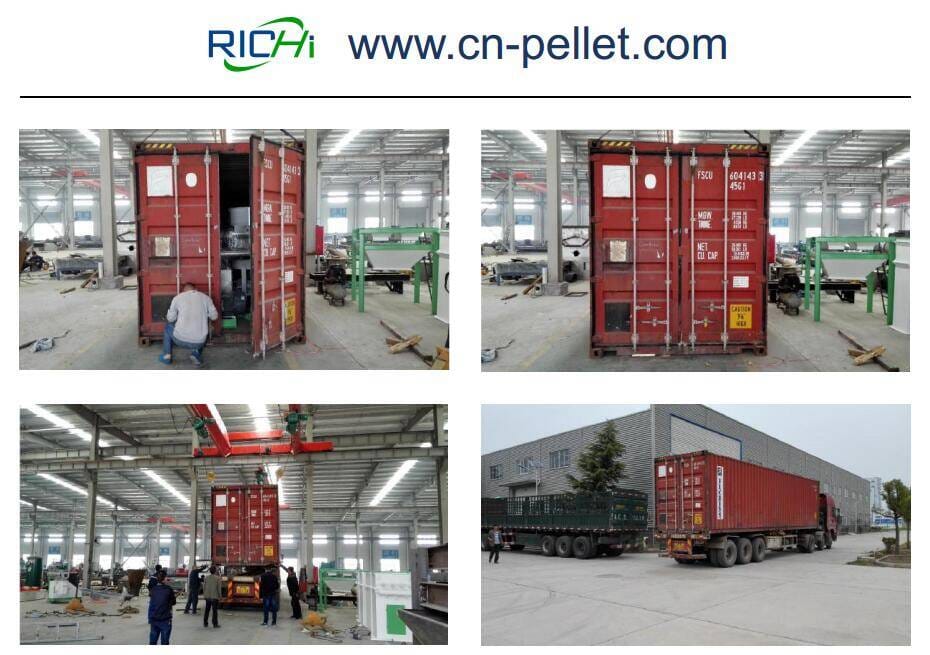 Get An Instant Quotation
For all inquiries fill in the form below to send us a brief message,and we will get back to you as soon as possible.