The installation of chicken feed pellet production line in Uzbekistan
2019-11-18
During May, our company send one engineer to Uzbekistan for guiding the installation of 4t/h chicken feed pellet line. Because of the rainy season, the installation last 20 days. But except this, everything is smooth. Here we will supply our best support to our customer, making the excellent development in future together!
We are partner.
Wish our partner have a explosive increase in their market.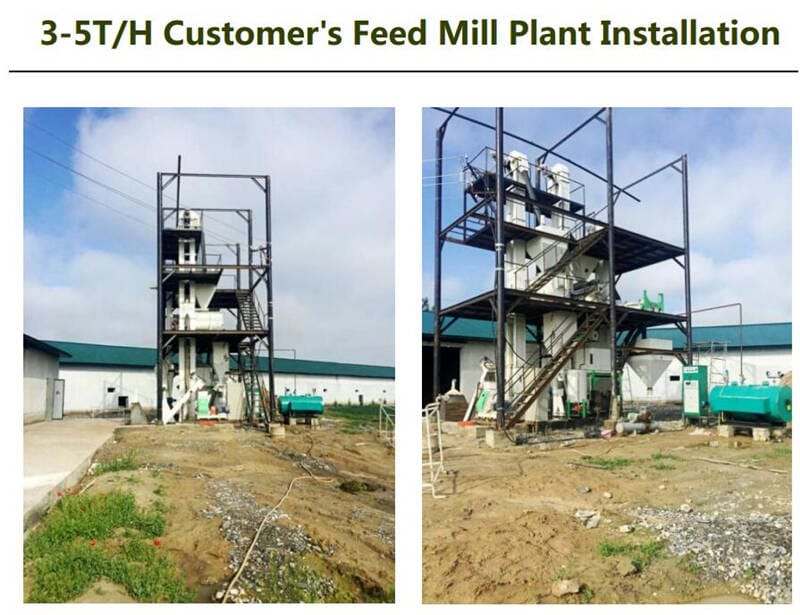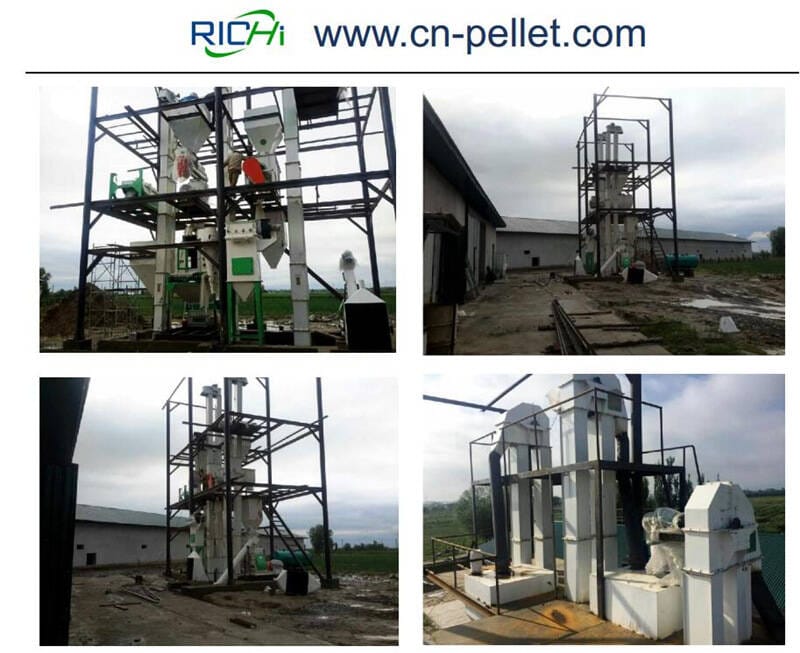 Get An Instant Quotation
For all inquiries fill in the form below to send us a brief message,and we will get back to you as soon as possible.