[Industry News]Ukraine livestock producers demand restrictions on corn exports
2020-11-26 Back to List
If you are looking for related products or have any other questions, please feel free to contact us.
Contact Us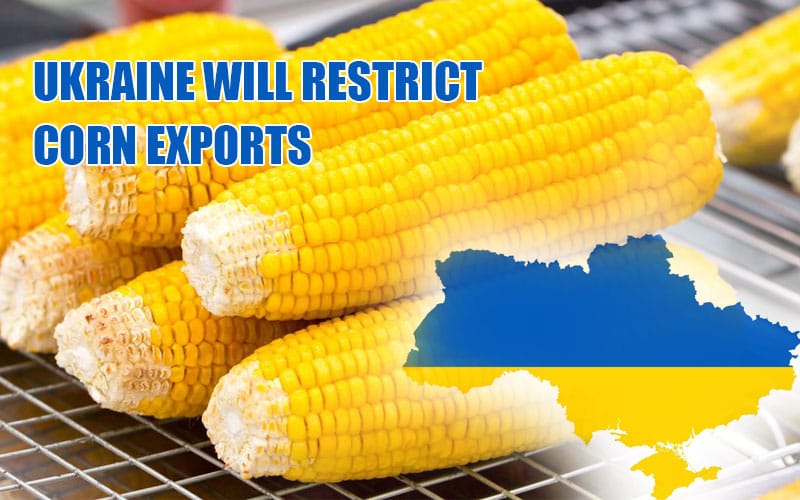 Ukraine's latifundist network quoted the pig industry association on November 3, due to the complex situation in the grain market in the past few months and the sharp increase in feed costs, which has had a negative impact on the livestock industry.
It is worth noting that mixed feed accounts for 65-70% of the cost of poultry and pigs. At present, the price of feed corn has risen by more than 65%, wheat feed has risen by 57%, sunflower meal and soybean meal have risen by 42%, resulting in a 40-45% increase in feed costs.
In order to prevent further increases in feed prices and shortages of feed in the market, the Ukrainian Pig Association and the Poultry Union have jointly called on Ukrainian Prime Minister Shmeigar to coordinate the annual corn export volume in the grain market.
Currently, the pig industry is becoming more and more complicated. The current grain market conditions have made the aquaculture industry pessimistic and panic-stricken, completely stifling the results achieved in 2020. Therefore, the Swine Association called on the Prime Minister to consider the balance of the grain market, which not only guarantees the development of animal husbandry, but also guarantees national food security.