Will the steam system affect the quality of the feed pellet
2020-03-11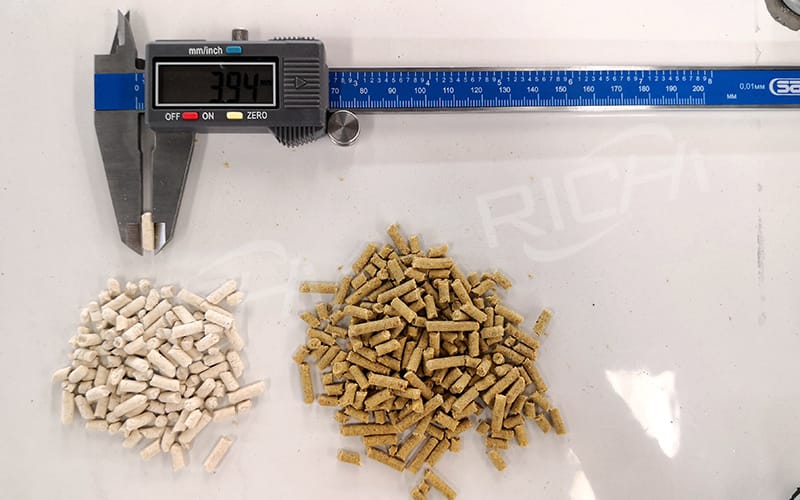 ① Low-pressure steam boilers are often used in small feed mills, and the steam pressure used is generally 0.2 ~ 0.4MPa. Steam boilers are often placed near the granulator. Due to their low output, the steam pipeline has a short delivery distance, and the ring die aperture of the feed pellet machine is small (generally Φ2 ~ Φ3), so its pellet quality is better;
② Due to the high output and many equipments of large feed mills, the steam boiler is generally far from the production workshop, so its transmission pipeline is long (usually several hundred meters), and high-temperature and high-pressure steam is often used to ensure the steam quality of the pellet making machine. Generally use 0.8MPa and 180 ℃ saturated steam.
From our experience, the steam boiler should be placed near the pellet mill machine, and the length of the steam pipeline should be shortened as much as possible, especially in the area with low temperature. In addition, it is recommended that customers should prefer the oil-fired steam boiler because the coal-fired steam boiler is difficult to guarantee the steam pressure Of stability. Otherwise, the water content of the steam is high, and the steam pressure is unstable, which further affects the conditioning effect and the pellet quality.
Get An Instant Quotation
For all inquiries fill in the form below to send us a brief message,and we will get back to you as soon as possible.