Is it a good time to build a complete biomass pellet plant now?
2020-03-10 Back to List
If you are looking for related products or have any other questions, please feel free to contact us.
Contact Us
Regardless of the country, environmental protection governance will become stricter, and correspondingly, the demand for biomass pellets will also increase. Biomass pellet making plants are very promising, but looking at our many customers, some of them have made a lot of money, and some of them have been unable to operate, and have gone bankrupt. Therefore, it is not necessarily a good prospect to make money. To build a complete biomass pellet mill plant require multiple efforts.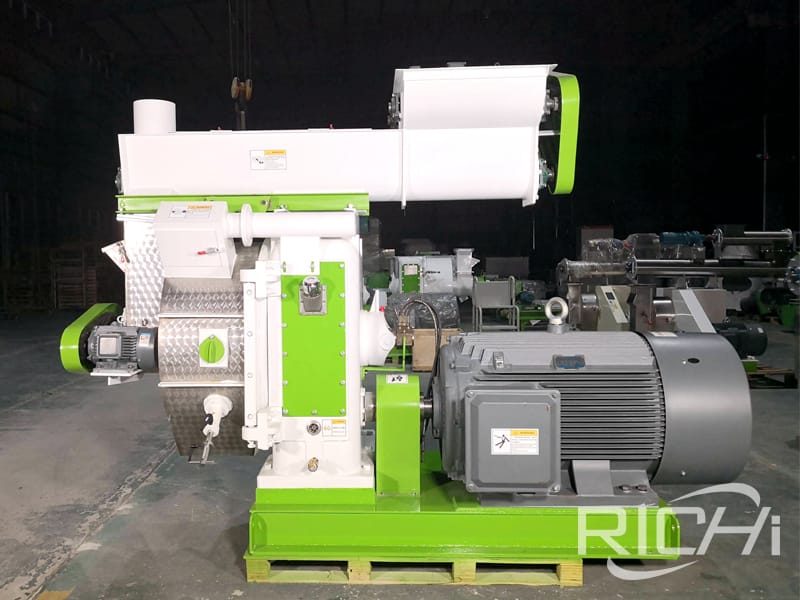 1. Money. To enter the biomass pellet industry, it is impossible to invest too little. Taking China as an example, it is necessary to invest at least 200,000 yuan. Never listen to the recommendations of individual manufacturers and buy small devices, this will not make money.
2. Raw materials. The most important thing for processing biomass particles is the raw materials. The raw materials determine what equipment you need to buy, the size of the plant you need, the raw materials determine how much you need to invest, and the raw materials determine your sales. Mostly.
3. Biomass pellet processing equipment. High-quality biomass pellets machinery runs stably. Although the purchase cost is high, the use cost is low. Long-term calculations are of course that good biomass pellet equipment is more suitable. Poor quality equipment has low purchase cost, but it needs to be repaired frequently. Not only is the maintenance cost high, but it also delays the production schedule. If the customer's strength is strong, even if they are coaxed by the inferior equipment manufacturer once, and then have the economic strength to buy good equipment, but if the customer's economic strength is not strong, they will face greater difficulties in the same situation. Therefore, care must be taken when purchasing biomass pellets making machinery.
4. Marketability. This is not a problem. Generally, the market will be determined before the investment, otherwise it will not be invested.
The above is just a simple knowledge of setting up a biomass fuel production line, a more authoritative and detailed evaluation, please contact Richi Machinery professional technical consultants.