China factory supply wood crusher hammer mill machine and wood chipper machine for sale
2020-03-09 Back to List
If you are looking for related products or have any other questions, please feel free to contact us.
Contact Us
Wood chipper machine, sawdust pulverizer machine, wood shredder. These devices are generally used in the early stages of a wood pellet production line, and have even been used even in the material preparation stage.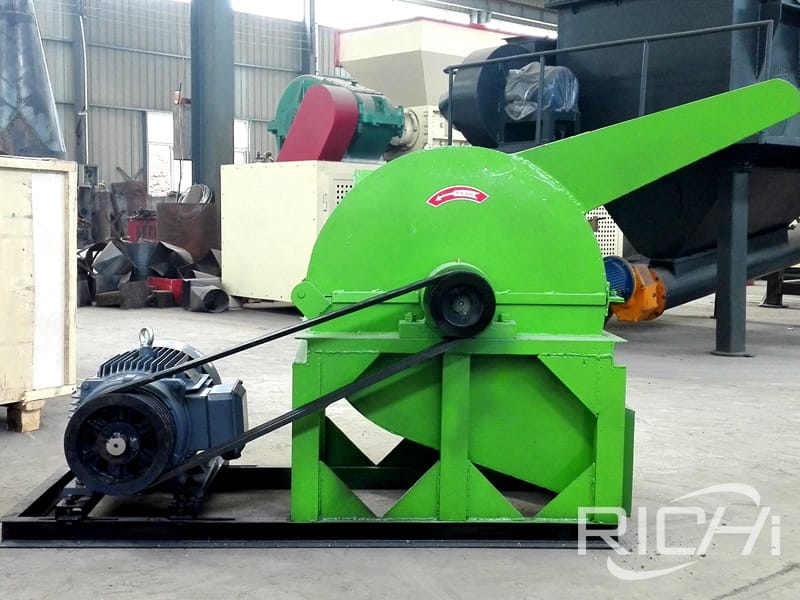 Wood chipper, is a professional equipment used to slice large pieces of wood. It has a wide range of applications. It can be used for cutting logs such as poplar and pine, as well as slice processing of bamboo, veneer, corn straw, cotton stalk reed and other raw materials. This equipment has a wide range of output and specifications and can be flexibly adjusted. It is an essential equipment for biomass pellet mills, paper mills, fiberboard mills, and biomass power plants.
The wood chipper machine produced by Richi Machinery combines excellent technology at home and abroad, which is sturdy and durable, runs smoothly, and has a reasonable structure.
About wood sawdust hammer mill. Like wood chippers, they are used to process raw materials in the early stage, but as the name implies, after the sawdust processing, the raw materials will become smaller and become real wood chips. Not only sawdust, but also various materials such as straw and palm.
About the wood chipper machine and wood hammer mill machine, I will briefly introduce these. If you want to know more detailed things of China factory supply wood crusher hammer mill machine and wood chipper machine, welcome to China Richi Machinery on-site inspection.