How to find biomass wood pellet customers?
2020-03-03
Many customers who want to enter the biomass sawdust fuel pellet industry have questions about where the wood sawdust pellets are sold. Where can customers find the demand for wood pellets?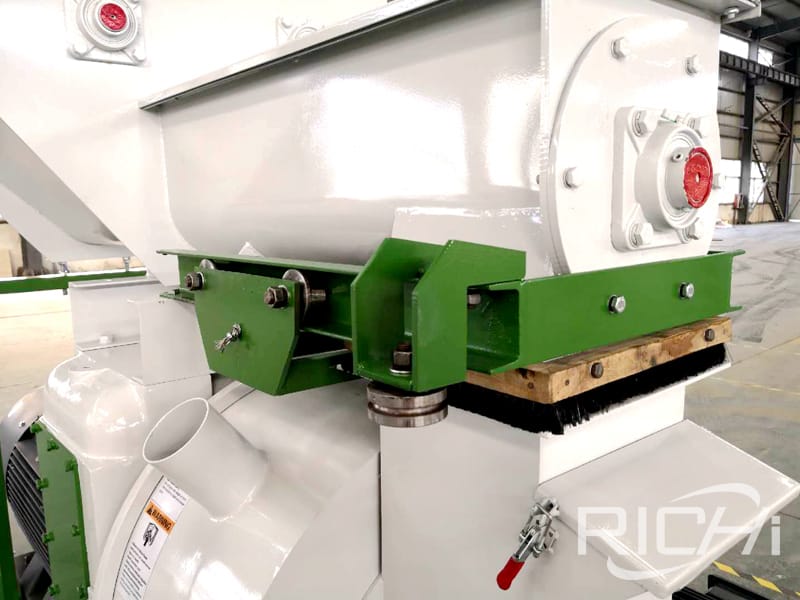 1. There are many customers of wood pellets in the international market. South Korea, Europe, etc., demand is generally relatively large, each order of wood pellets will reach thousands of tons.
2. Where coal is banned, such as Hebei and Jiangsu in China. Due to the severe smog, coal burning is strictly forbidden in these cities. Burning biomass pellets is a good alternative, so there are many potential customers in these places. Specific units are schools, hospitals and other places where biomass boilers are used. Environmental governance is a must-do. As coal bans begin in various provinces in China, the market for biomass pellets will be even larger.
If you want to know more about the sale of wood pellets, please contact Richi Machinery!
Get An Instant Quotation
For all inquiries fill in the form below to send us a brief message,and we will get back to you as soon as possible.