China animal feed mill plant manufacturer
2020-02-25
China animal feed mill plant manufacturer means China turkey feed mill manufacturers. China turnkey animal feed mill project refers to the project contracting enterprises in accordance with the stipulations of the contract for project design, budget, equipment, material purchase, construction, commissioning and acceptance and so on all the stages of the work, finally submitted to the customer a meet use function, the using conditions of project, and pay the project quality, progress, cost and safety of all the responsibilities.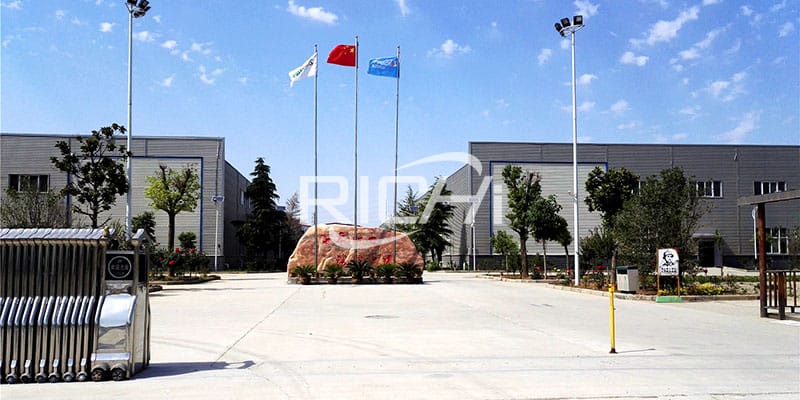 In recent years, many domestic and foreign customer companies have chosen Richi's turnkey projecet,As an famous animal feed milling machinery factory in China,Richi machinery has provide turnkey service for more than 1000 customers.
Welcome to click the following link to learn about Richi Machinery:
Feed machinery——https://www.cn-pellet.com/product/
Feed pruduction line——https://www.cn-pellet.com/solution/
Customer cases——https://www.cn-pellet.com/case/
Get An Instant Quotation
For all inquiries fill in the form below to send us a brief message,and we will get back to you as soon as possible.