Effect of Feed Formula on PDI
2020-01-30 Back to List
If you are looking for related products or have any other questions, please feel free to contact us.
Contact Us
PDI (Pellet Durability Index) is one of the most important indicators reflecting the quality of pellet feed. It is used to measure the relative ability of pellet pellets to resist crushing during the transportation and handling process.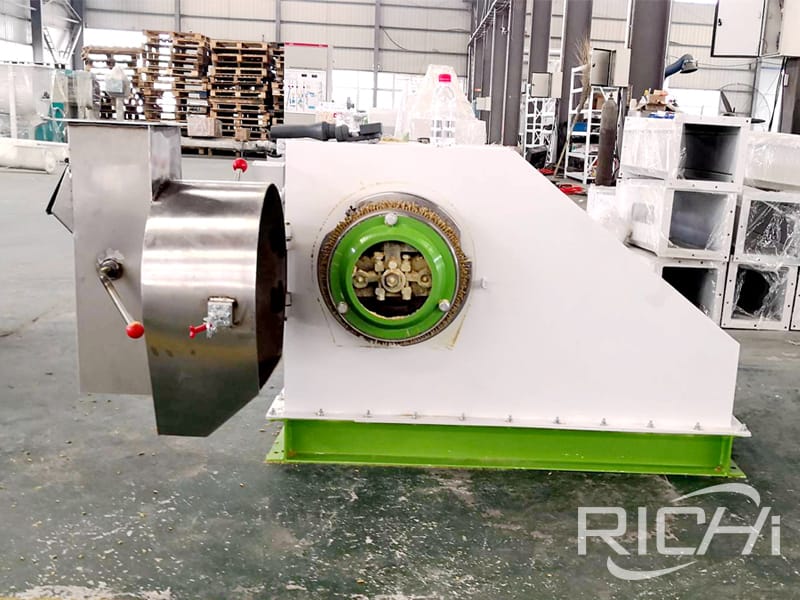 The formula is a combination of various raw materials, and it is the main factor affecting the PDI of pellet durability index. The contribution rate of various raw material components in the formula to the overall PDI is different, and the different nutritional ingredients and the content of the raw materials and the source also have different effects on PDI.
Starch is one of the main nutrients in feed. Generally, raw starch is not easy to be granulated, and the granules produced are relatively loose. However, if hydrogel is used for gelatinization, its granulation performance is greatly improved, and the surface of the granules produced is smooth. After cooling, the particles are tightly bound and the PDI of the particles is high. Different sources of starch have different effects on PDI. Generally, the starch properties of barley and wheat are better than that of corn and sorghum because of the different starch structure.
Protein is also the main nutrient component in feed. Natural protein has good plasticity under the action of hydrothermal. The granules produced are compact and strong, and the PDI is high.
In addition, the addition of non-protein eggs (such as urea) in the formula will affect the quality of the granules produced. As for the fiber content in feed, generally a small amount (3% ~ 5%) of the fiber is beneficial to the quality of the particles. Due to the interaction of the fibers, the pellets produced are high in hardness and not easy to break, but the fiber content in the formula is more Due to its elasticity and water-swelling effect, the granules produced are prone to cracks, and then easily broken to produce fine powder.
The fat component in the formula, if it is the fat contained in the raw material itself, such as soybean meal, has a small impact on the PDI of the granules, and is conducive to granulation, which can reduce the wear on the mold. If it is added fat, it will have a greater impact on the PDI of the granules, resulting in looser granules and more fine powder. Generally, the added fat should not exceed 3%, and more should be added after spraying.
Want to learn more about feed formulations? Welcome to view:https://www.cn-pellet.com/solution/