Feeding laying hens with chicken powder feed or chicken pellet feed?
2021-03-18 Back to List
If you are looking for related products or have any other questions, please feel free to contact us.
Contact Us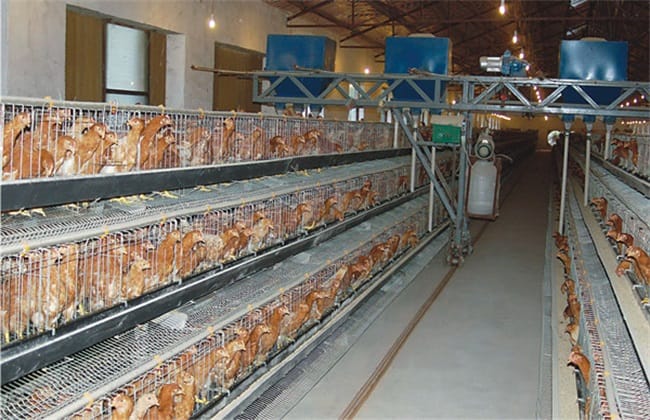 1. Give the laying hens powder feed or pellet feed?
Chicken powder feed refers to the powdered feed obtained by grinding all the feeds in the ration into powder, and then adding vitamins and trace element additives. Its advantages are complete nutrition, chickens are not easy to picky eaters, but poor palatability, and easy to fly and lose, causing waste. Therefore, the powder used for feeding laying hens should not be ground too finely.
Chicken pellet feed is the use of a pellet machine to make pellets with a diameter of 2.5 to 5.0 mm. Its advantages are complete nutrition, good palatability, chickens cannot be picky eaters, can avoid partial eclipse, prevent waste, facilitate mechanized feeding, and save labor. However, the processing cost of pellet feed is high, and the chicken consumes a large amount of feed.
It is easy to cause over-fat laying hens and affect egg production. Therefore, laying hens are generally not suitable for feeding pellets. However, in the summer high temperature season, when the layer hens lose their appetite, pellet feed can be used to increase the chicken's feed intake.
At present, it is still common for layer producers to feed powder. There are usually two feeding methods for laying hens to feed powdered feed: one is to feed dry powder feed with buckets, troughs or feeders, so that the chickens can eat freely, so that the chickens can eat the feed at any time, and the nutrition of the chickens The gap is not big, which saves labor; the other is to feed the wet mix, that is, feed the chickens with water and mix the feed several times a day.
Its advantage is that the palatability is good, the laying hens like to eat, the feed intake is large, but the chickens are weak Often they cannot eat enough nutrients, causing the gap between strengths and weaknesses to widen and increase the number of chickens to be eliminated. Therefore, it is better to feed the laying hens in combination with dry powder and free drinking water.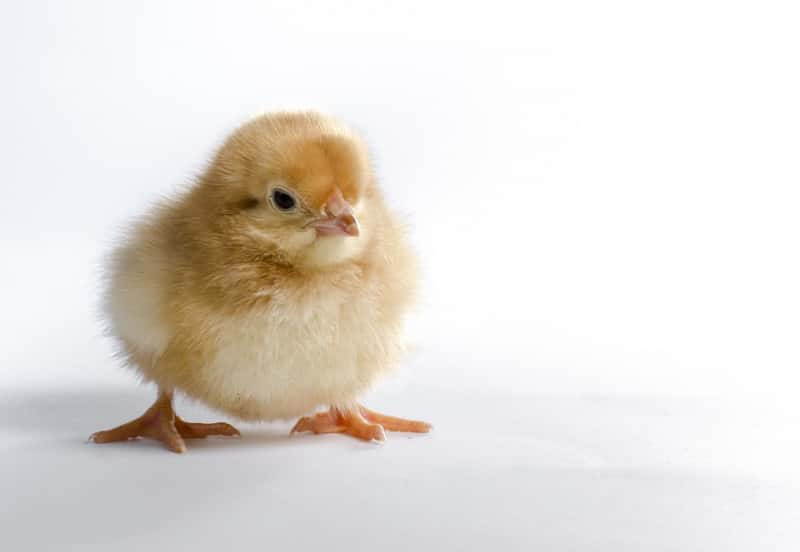 1.How to make chicken feed for layers?
(1)Complete layer chicken feed mill process flow
If you want to make chicken mash feed for layer, the complete chicken powder feed production process: Cleaning -- Crushing -- Mixing -- Packing
(2)Components of layer chicken poultry mash feed production plant
①Material Receive System
Easy to operate,every inlet has one impulse dust collector,keep environment clean,protect workers healthy.
②Crushing System
Pre-cleaner clean raw material ,then after magnet separator,storage bin and feeder,material goes into chicken feed grinding machine to become powder.
③)Batching & Mixing System
After crushing,original powder and some premix will be weighed in batching scale according to proportional,then go down to layer chicken feed mixer to reach uniformity.
④Packing System
Mash feed(or powder feed) after mixing can be called complete feed now.If you want only to make mash feed,you can send them to the product bin to be packed.
2.Cost to start a layer chicken powder feed production line?
Cost to build a complete chicken feeds line for layers: 4000-200000USD.(Different output, different price)