Professional design hot sale easy operation 3 ton per hour biomass wood pellet machine for sale
2020-11-29 Back to List
If you are looking for related products or have any other questions, please feel free to contact us.
Contact Us
Wood pellets are easy to make and they will save you a lot of money. Apart from being cost-effective, making your own wood pellets does not pollute the environment as compared to fossil fuels. If you are searching for a more convenient source of energy than wood pellets, then you should stop searching. This is because wood pellets are easy and small to deal with as compared to when you would fill up gas boilers or even do firewood lugging. Surprisingly, the process of making your own wood pellets are simple plus anyone can understand and follow them. Well, please continue reading this article and get some guidelines on how to make wood pellets from biomass wood waste like wood shavings,wood sawdust or wood chips.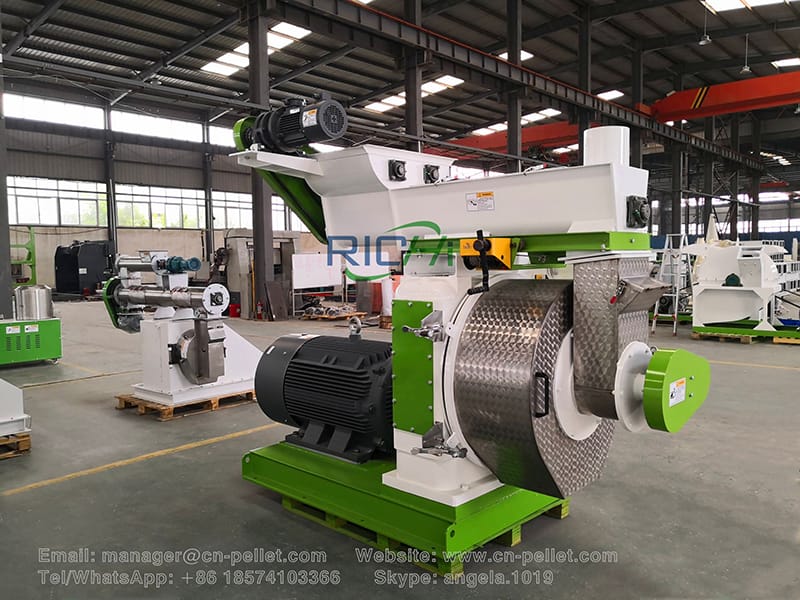 1.Hot sale easy operation 3T/H wood pellet machine for biomass
(1)Parameter of best price good quality 3 ton per hour pellet machine mill
Model:MZLH768 wood pellet machine for biomass energy industry
Capacity:2500-4000 KG/H
Size of Pellet Machine: 3300*1500*2000MM
Anti-caking Feeder Power:3KW
Forced Feed Power :1 KW
Pellet Machine Power: 250KW
Final Pellet :6-12mm
Weight : 5000KG
(2)On selling 3 ton per hour high quality wood pellet machine price
China supplier offer easy operate ce 3 ton capacity wood pellet machine price is usually around 55000USD.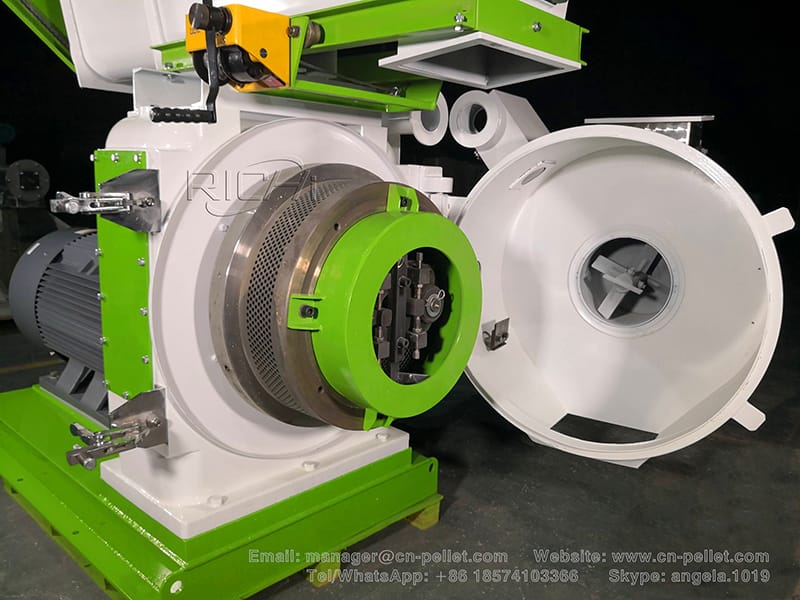 2.Tips for set up your own 3 ton per hour China professional factory offered high quality wood pellet machine
Getting a China factory directly offered 3 ton per hour wood pellet machine to make wood pellets is the first place to start. This is equipment is essential and a must have because it will help you to come up with the actual pellets from wood that meets your requirement for using in the pellet stove or boiler. At times, you might decide to make wood pellets without a machine but the process will take longer than if you had a high efficiency biomass wood fuel pelletizing machine.
Even if a 3t/h wood sawdust biomass wood pellet mill is a requirement, which does not imply that you should go for expensive ones-you can find cheaper ones as long as they are working. Well, you should try the good feedbacke 3 ton per hour wood pellet mil out before buying. The second step that you should have in making wood pellets is the supplies. This is where you get many options to choose from; like deciding to manufacture yours from grass and sawdust. Well, if your priority is getting high quality pellets from wood- everyone does- then you should apply few rules. The first rule is making sure that the moisture content if the wood falls between 10 to 20 per cent. Else your wood will be too wet or dry thus you will not get the pellets quality that you want.
Binding agents are another necessity although most wood pellets have their own binders- just in case yours do not have then you should purchase them in the local hardware. If you like smaller pellets size then you can resize them before you put them in your good performance 3 ton per hour wood waste pellet mill. After resizing them to the appropriate sizes, you can put them in the ce iso wood pellet mill 3 ton per hour. The process is that simple and you will get many benefits unlike the uses you would get if you used firewood. You can repeat this simple 3 ton capacity wood pellets production process to make more pellets- if you desire.
3. Sales of wood pellets
Many people who are new to the biomass pellet industry are worried about the sales of wood pellets. What we want to say here is that sales have never been a problem. So far we have not seen a case where biomass pellets are made but cannot be sold. More often, customers order pellets, which cannot be produced because of insufficient raw materials. Of course, I would also like to ask you to take a real on-site inspection to understand the local policies, and go to biomass processing plants and biomass power plants.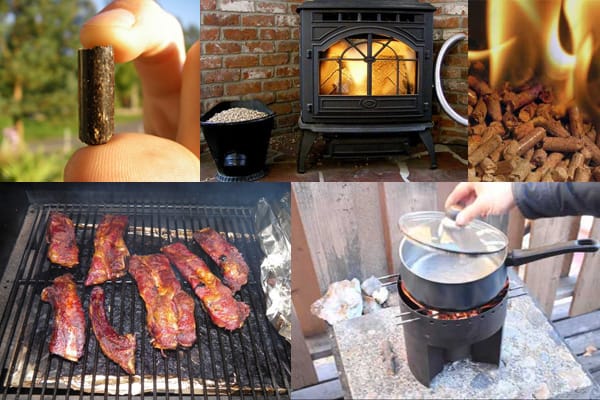 4. Profit analysis of biomass wood pellet fuel
When investing in biomass wood pellets fuel, the first thing that everyone pays attention to is the profit. Let's analyze the profit of biomass wood pellets fuel. (Because the production cost varies greatly from country to country, the following is an example of China's biomass pellet market)
A rough calculation: the profit of one ton of biomass wood pellet fuel = sales price-raw material cost-machine loss-labor cost-electricity cost
★The production of one ton of wood pellets requires a 90kw wood pellet pelltizing machine to work for one hour, and only one worker is required.
★The price of a ton of wood pellets is 900 yuan, the purchase price of wood chips is 500 yuan, the labor cost is 20, the mechanical loss is 30 yuan, and the electricity fee is 90 yuan.
★Then calculate, the profit of 1 ton of wood pellets is 900-500-20-30-90=310 yuan.
★Work 10 hours a day, daily profit 3100 yuan; 30 days a month, monthly profit 93,000 yuan; annual profit is millions. The equipment investment only needs more than 100,000 yuan. After such a calculation, the profit of making biomass pellet fuel is very tempting. Of course, there are still many costs that have not been counted, such as plant space, sales costs and so on.
This is taking the wood pellets processing cost as an example. If corn stalks are replaced with corn stalks, the price is 700 yuan and the profit will be much less.
The profit analysis ends here. Whether investing in biomass pellets makes money is also related to many objective factors. If you want to make money from investing in biomass pellets, please contact Richi Machinery directly online, and we will communicate with you for details in time.