Delivery feed pellet equipment to Algeria
2019-11-19
Delivery feed pellet equipment to Algeria
The information of animal feed pellet line :
1- Destination : Algeria
2- Capacity : 1-2TON Per Hour
3- Pellet size : 1.0-6.0mm
4- Kinds of feed : chicken mash feed , chicken pellet feed
5- Motors & Bearings: Siemens & SKF
6- Configuration : Feed grinder, feed mixer, feed pelletizier, cooler, crumbler , screening, manual packing system.
Welcome you visit our line in near future.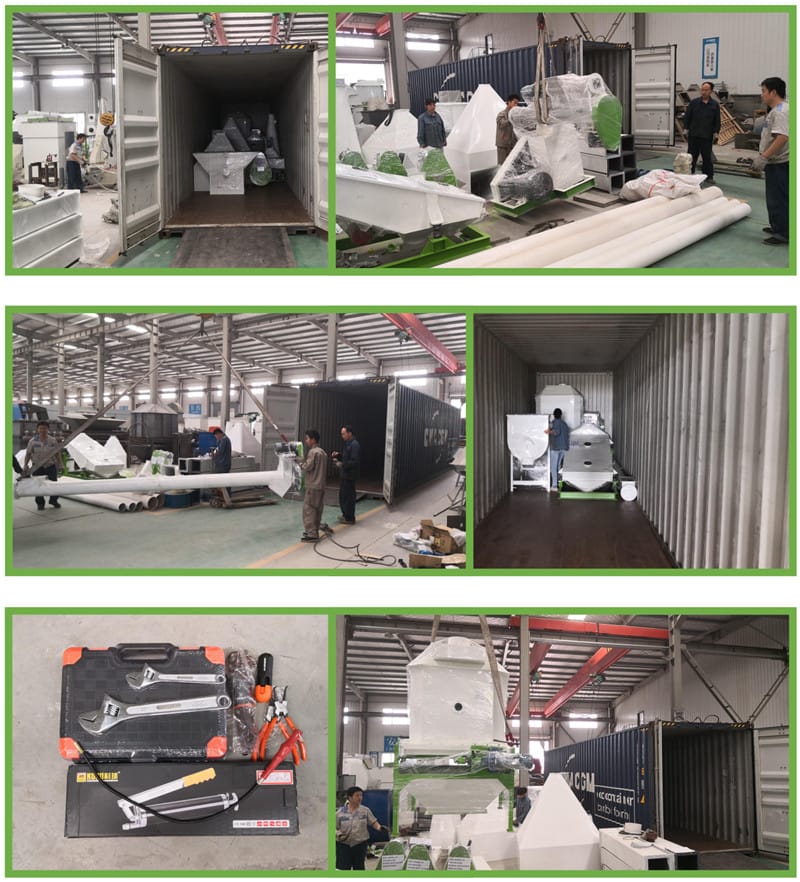 Get An Instant Quotation
For all inquiries fill in the form below to send us a brief message,and we will get back to you as soon as possible.