RICHI Customized Complete Livestock&Poultry Feed Production Line Solution
2020-08-06 Back to List
If you are looking for related products or have any other questions, please feel free to contact us.
Contact Us
In the production of livestock and poultry feed, we have been trying to keep the perfect balance between capacity and quality. Based on mature technology, Richi Machinery is able to provide personalized livestock poultry feed production line solutions, create differentiated competitive advantages for global customers, and help customers meet market challenges and the changing market demands.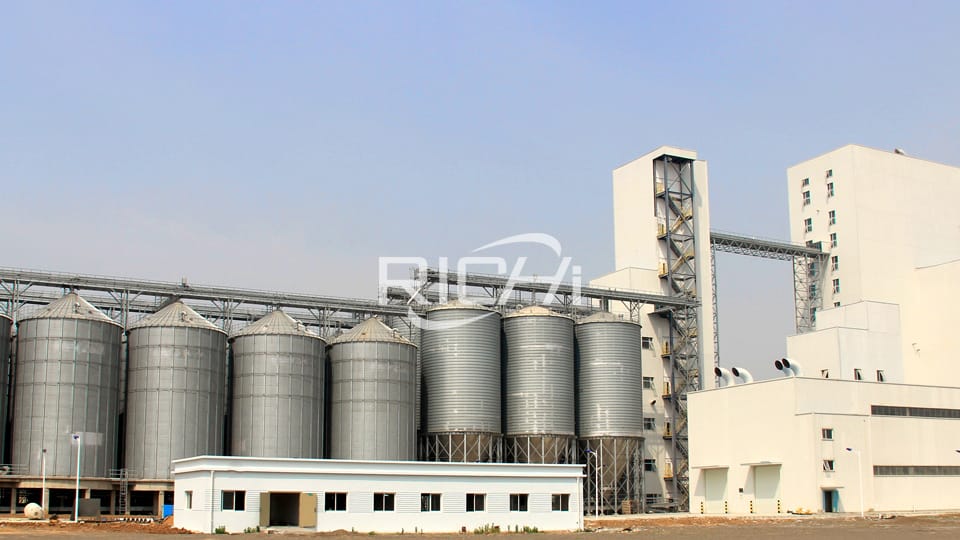 1.Rich Experience
Over the years, Richi has accumulated rich manufacturing experience, mastered advanced manufacturing and feed process technology, and developed its ruminant feed technology, poultry chicken feed technology and aquatic feed extruding technology.
2.Higher Capacity
According to customer needs, RICHI can provide customized livestock and poultry feed solutions with output up to 1000,000 tons, including plant layout, process design, equipment manufacturing, installation, commissioning, electrical control services and consultation and training support in the whole feed plant operation.
3.Higher Efficiency and Lower Power Loss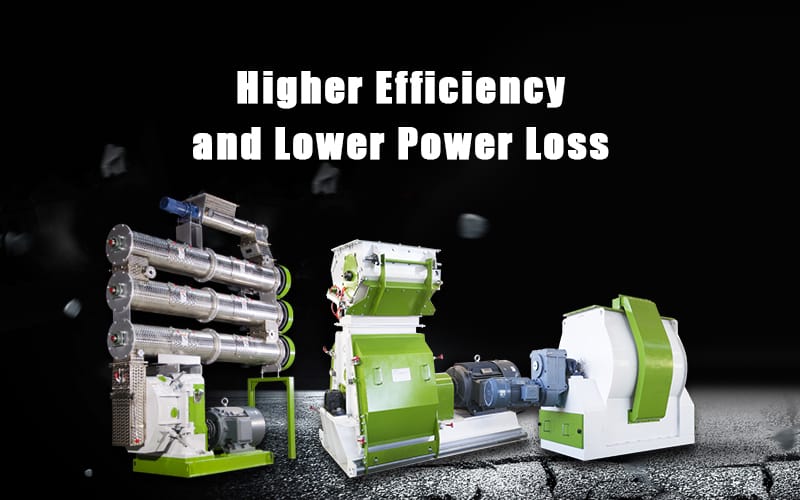 We have always maintained a high level of technology and actively applied these technologies to global customers,RICHI poultry livestock feed pellet making machine have made greater breakthroughs in material, energy consumption, heat treatment and stability.RICHI corn grinder for chicken feed can increase the grinding efficiency by 30% with the multi-cavity patented technology, and help to reduce the moisture loss of raw materials caused by grinding. With smooth transmission, accurate spraying, higher mixing speed, and less power loss, RICHI double shaft paddle feed mixing machine are now widely used in livestock&poultry feed production lines.
4.Quality Assurance
RICHI has set the industrial record of three-year trouble-free operation of pellet mill and 20-year stable operation of feed production lines. Our long-term large group customers in China include Zhengda,Hefeng,Muyuan, Kangdi.Richi Machinery has covered more than 93 countries and regions around the world from 1995, products are exported to the Middle East, South America, Africa, Southeast Asia and high-end markets such as Europe and the United States.
Richi Machinery is committed to providing first-class feed equipment and systematic solutions for global customers, creating differentiated competitive advantage for the customers with state-of-the-art equipment and excellent quality control and making greater contribution to the sustainable development of global feed industry.