10TPH Cattle Feed Pellet Line has been installed in Mauritania
2019-11-19
10TPH Cattle Feed Pellet Line has been installed in Mauritania.
This is a company specializing in the manufacture of cattle feed pellets. If you are near Mauritania , and want to buy feed pellets for cattle or ruminant , you can contact our customer to buy his pellets .
Welcome to visit his cattle feed pellet manufacturer, and welcome to visit our company.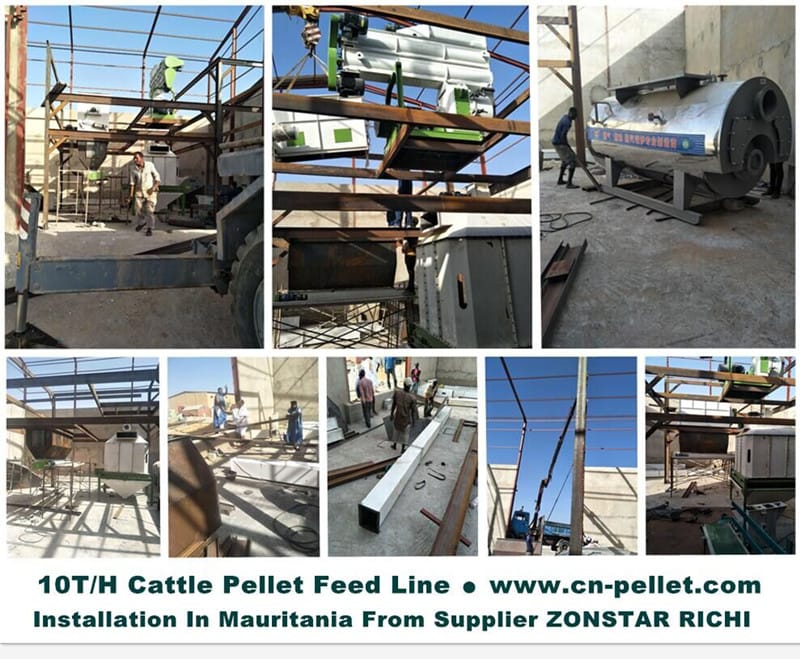 Get An Instant Quotation
For all inquiries fill in the form below to send us a brief message,and we will get back to you as soon as possible.