4T/H Alfalfa feed pellet line has been installed in Palestine
2019-11-19
4T/H Alfalfa feed pellet production line has been installed in Palestine.
This is a company specializing in the manufacture of alfalfa feed pellets. If you are near Palestine , and want to buy feed pellets , youcan contact our customer to buy his pellets, a very nice person!
Welcome to visit his feed pellet manufacturer, and welcome to visit our company.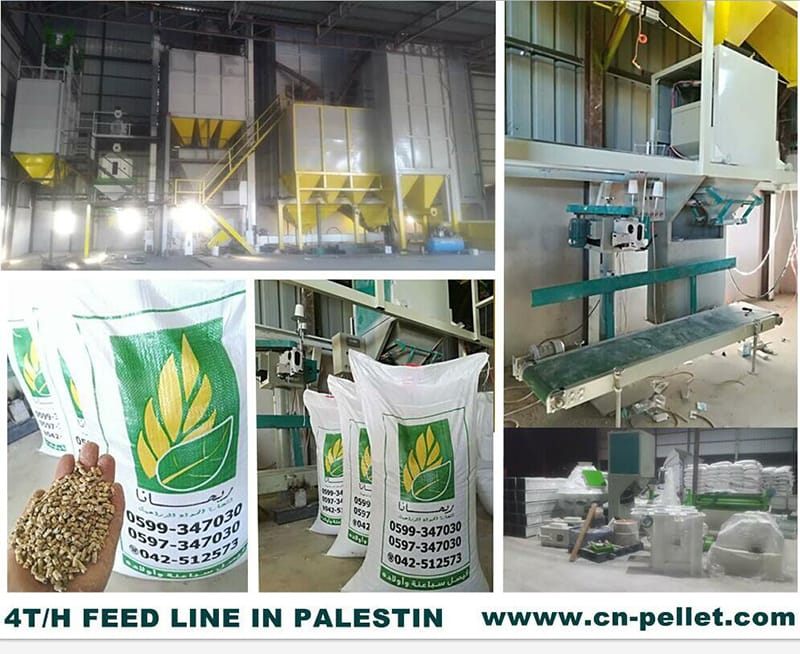 Get An Instant Quotation
For all inquiries fill in the form below to send us a brief message,and we will get back to you as soon as possible.