Deliver animal feed mixer from RICHI to Ecuador
2019-11-19
Deliver animal feed mixer from RICHI to Ecuador.
The customer is from Ecuador, he found us on our website, and finally he bought this animal feed mixer for the animal feed pellet production line , and the customers who interested in the feed equipment industry can go to visit.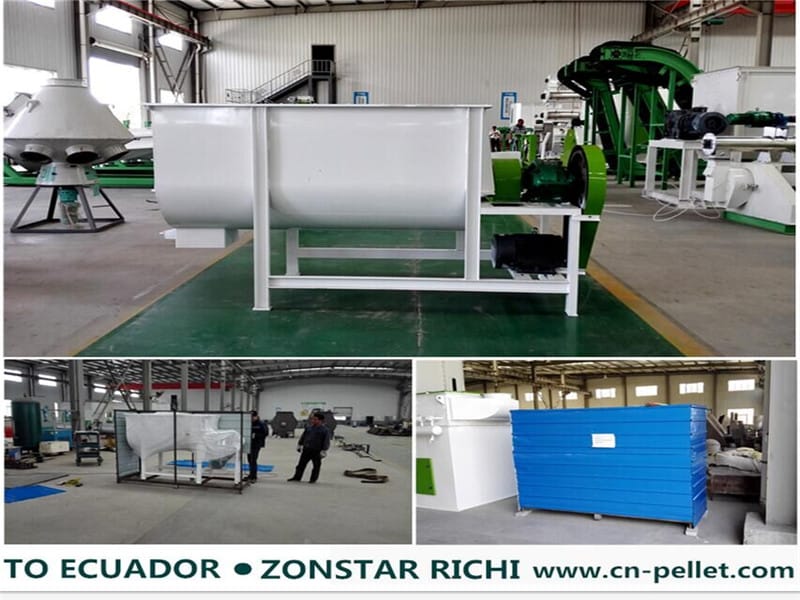 Get An Instant Quotation
For all inquiries fill in the form below to send us a brief message,and we will get back to you as soon as possible.