Deliver 1-2T/H Animal Feed Pellet Line to Turkey
2019-11-18
The customer is from Iraq, and he bought this Animal Feed Pellet Line for his client from Turkey, he has a small farm for chicken. He found us on our website.
He is a new operator in animal feed pellet project.Welcome customers who near Iraq and Turkey to visit our running poultry feed pellet plant in near future.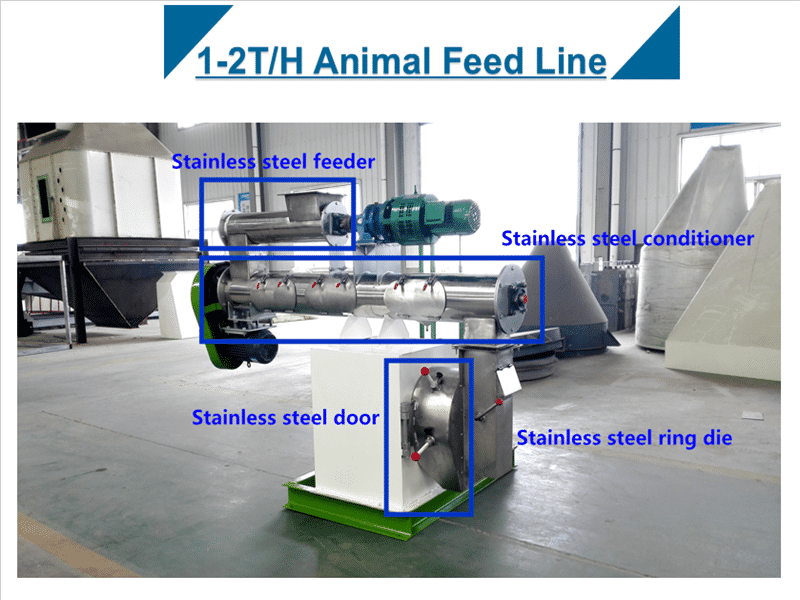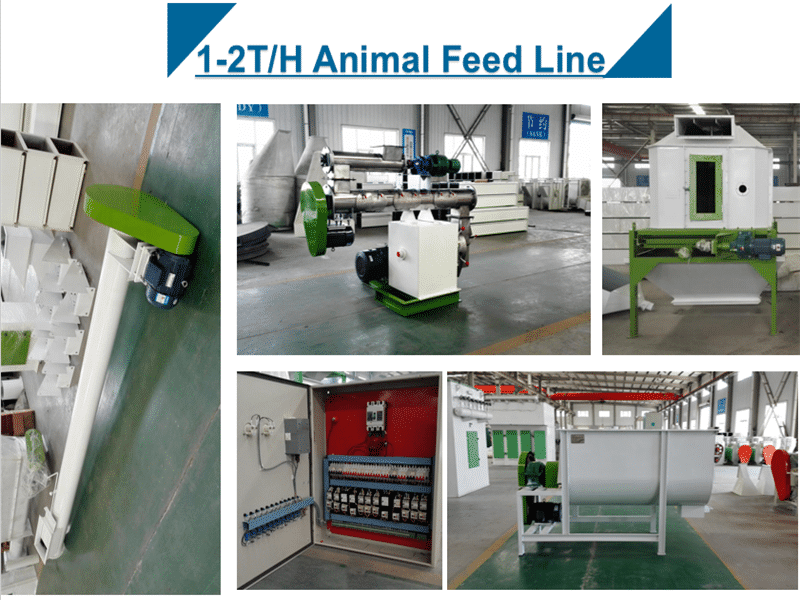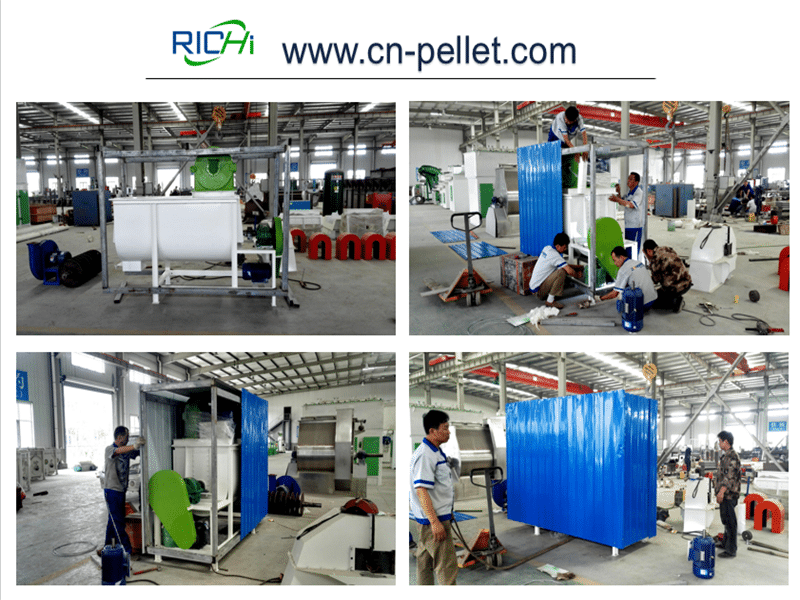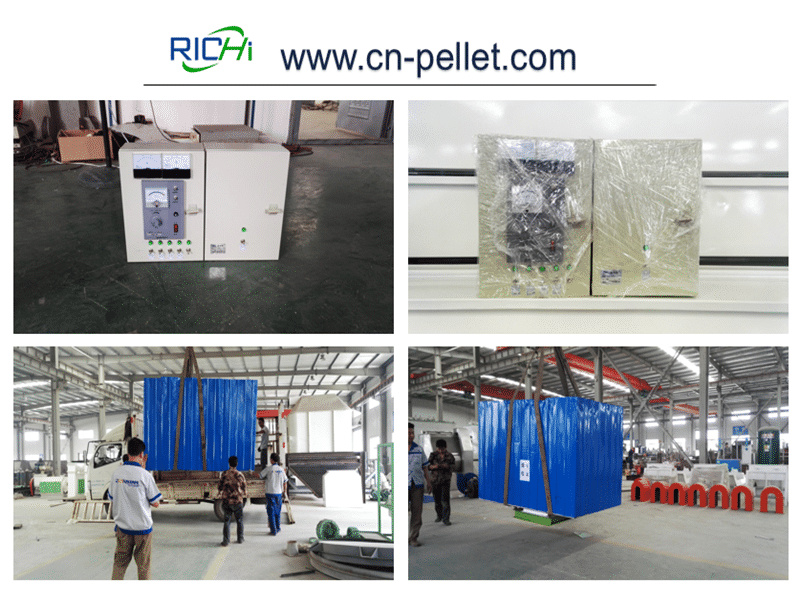 Get An Instant Quotation
For all inquiries fill in the form below to send us a brief message,and we will get back to you as soon as possible.