Hundred-Regiment Campaign Henan Division was launched at Huaxia hotel
2019-11-18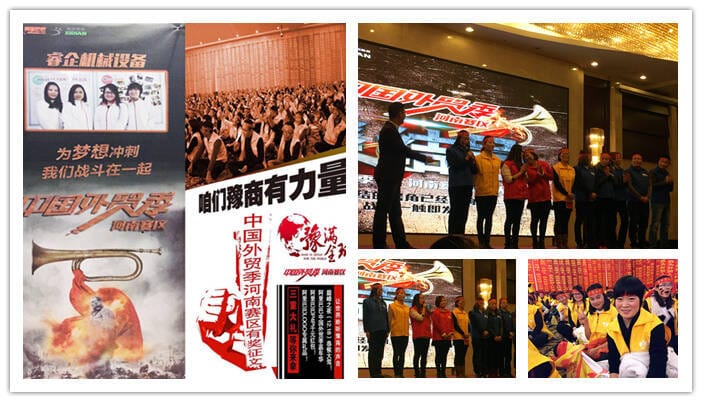 On 10th Nov, 2015, Hundred-Regiment Campaign Henan Division was launched at Huaxia hotel. It aims to stimulate the vitality, creativity, Under the current circumstance of foreign trade as well as the overall economic situation downturn, creating new prosperity. The slogan is "Challenge yourself, breakthrough yourself".
More than 100 Henan enterprises took part in this campaign. Henan Richi selected four seeded players to participate in this competition.
All of us are confident, determined to win. In the meantime, We also held promotional activities in order to thank our customers, please visit our promotion zone to get more detail.
Get An Instant Quotation
For all inquiries fill in the form below to send us a brief message,and we will get back to you as soon as possible.