Cooperate with Uzbekistan customer for 6ton/hour cattle feed line
2019-11-18
Cooperate with Uzbekistan customer for 6ton/hour cattle feed line
Order informations:
1- Capacity is 6 Ton per Hour.
2- Customer : Uzbekistan
3- Kinds of feed : Cattle feed, Cow feed, Goat feed, Sheep feed
4- Formula : with 30-40% grass
Welcome you visit our new plant in near future.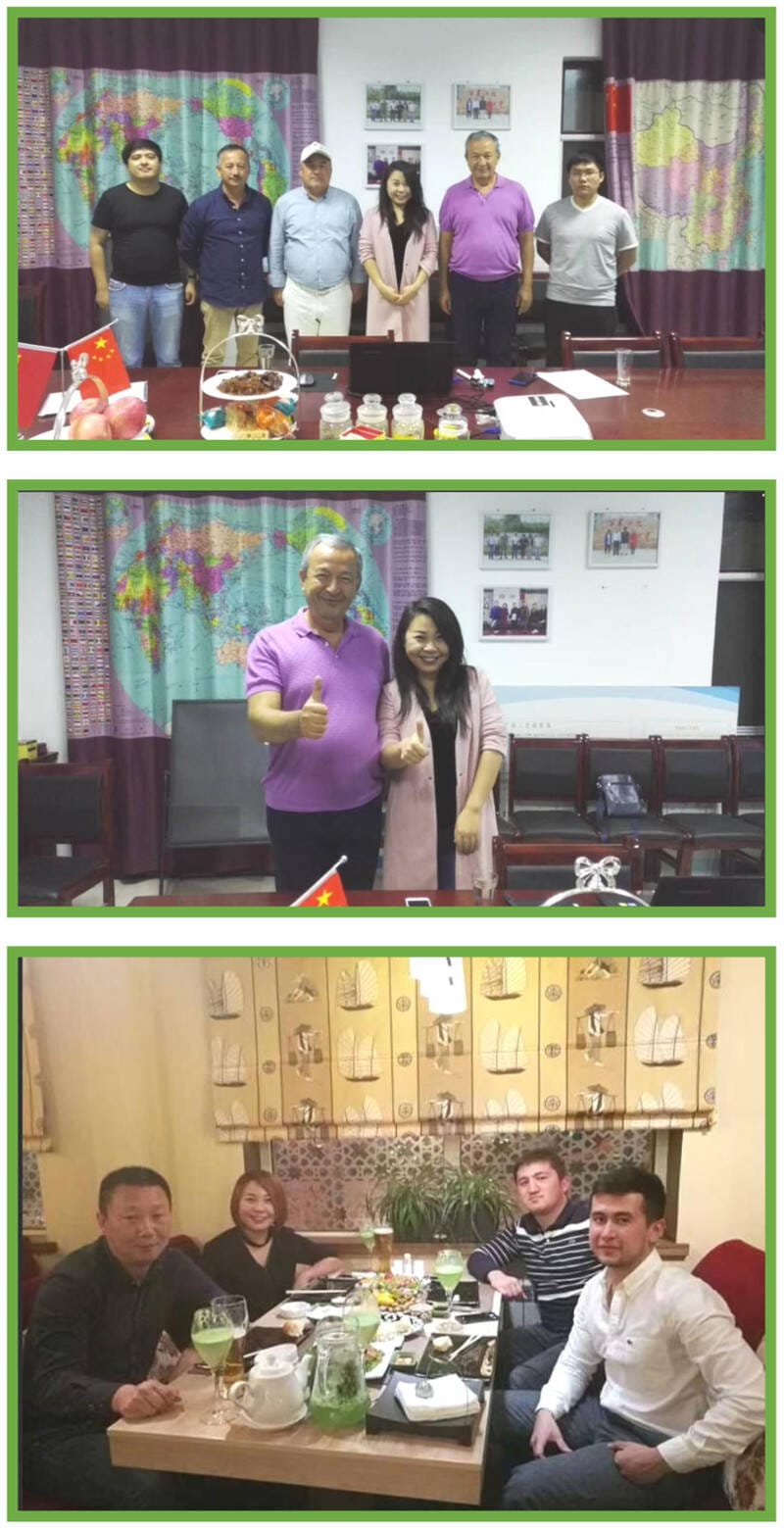 Get An Instant Quotation
For all inquiries fill in the form below to send us a brief message,and we will get back to you as soon as possible.