Delivery Animal Feed Production Line To Sudan
2019-11-19
Animal feed production line has been deliveryed to Sudan, If you are interested in animal feed production machinery, or you want to know about us, please contact us. Richi specialize in pelletizing solutions.
Animal feed production line for animal feed pellets production is available at www.cn-pellet.com/solution/feed-production-line/
If you're interested in the animal feed production line or the other pellets production line, just contact us, RICHI will give you high-quality products, excellent design, perfect after-sales service.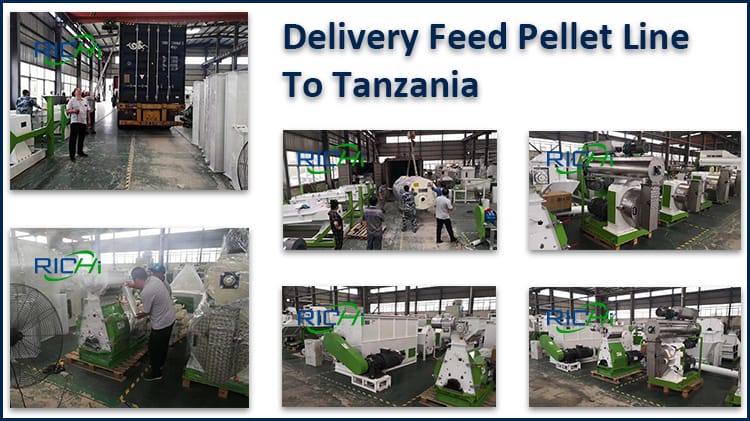 Get An Instant Quotation
For all inquiries fill in the form below to send us a brief message,and we will get back to you as soon as possible.