RICHI September promotion is ongoing
2020-09-18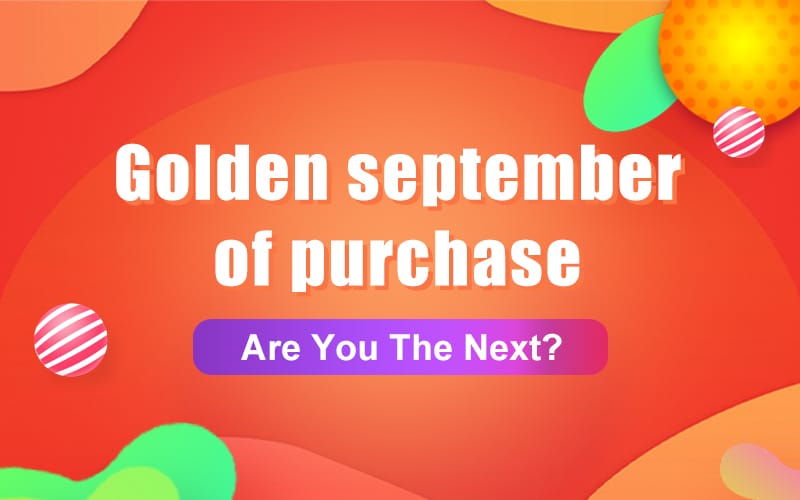 The September promotion is ongoing and there are still 12 days left.
•New Zealand customer orders 3-5T/H cattle feed production line
•Uzbekistan customer orders 1-2 tons poultry feed production line
•Tanzanian customer orders 150kg/h floating fish feed line
•Trinia and Tobago customer orders small chicken feed production line
•Angola customer orders turnkey 1-2 ton chicken feed production line
•Congo Kingdom ordered 1-1.2t/h wood pellet production line
...
At present, 16 customers have ordered a complete pellet production line, and 25 customers have purchased single-machine equipment such as wood pellet mills and packaging scales,feed hammer mills.
Are you the next?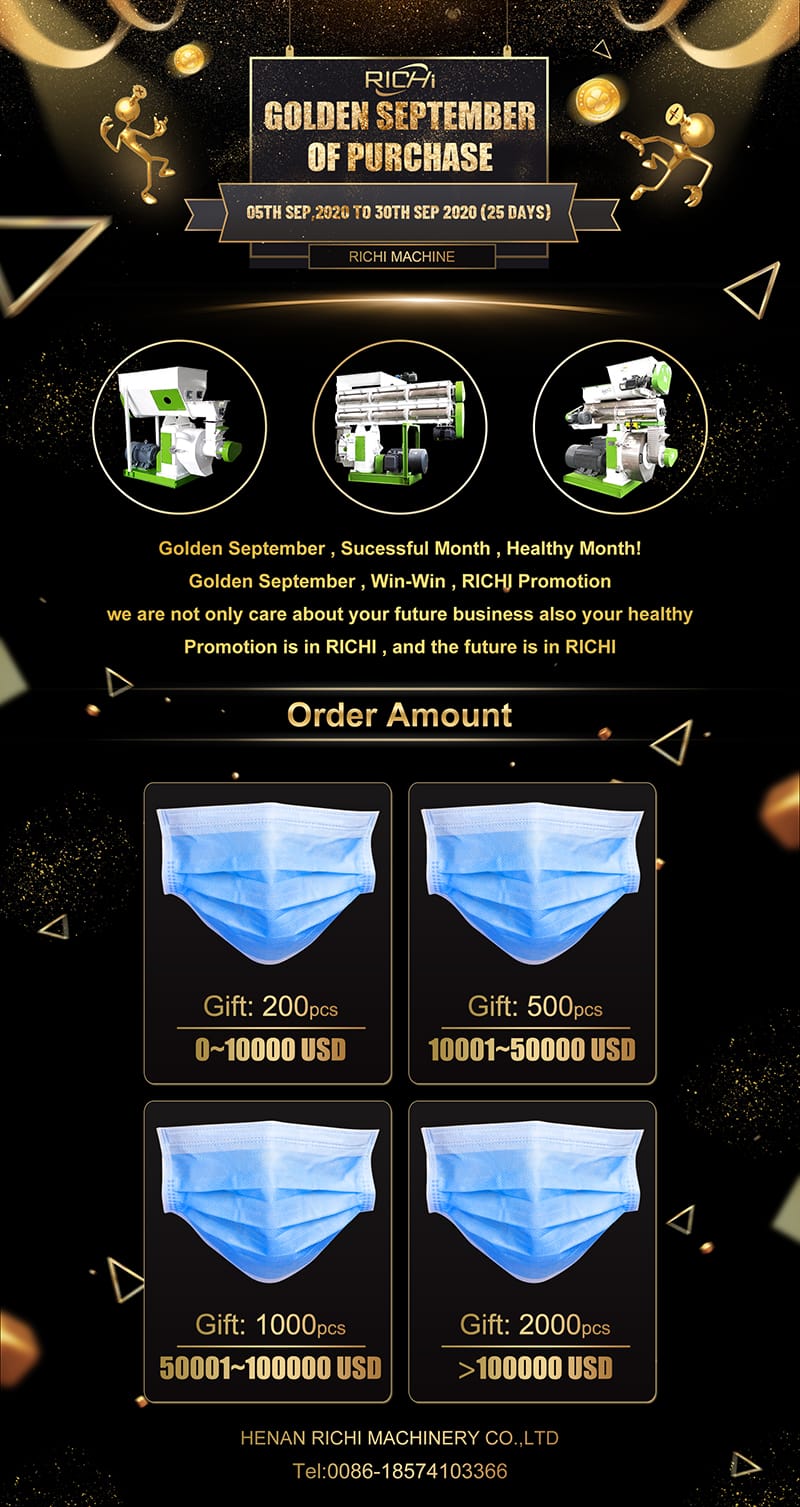 Get An Instant Quotation
For all inquiries fill in the form below to send us a brief message,and we will get back to you as soon as possible.