10T/H Animal Feed Pellet Production Line has been installed in Afghanistan
2019-11-19
10T/H Animal(Chicken) Feed Pellet Line has been installed in Afghanistan.
1-Forming machine : Feed Pellet Mill
2-Destination : Afghanistan
3-Capacity : 10 Ton per hour
4-Kind of feed: chicken feed
5-Configuration: crusher, mixer, pellet mill, batching system, cooling system, packaging system
If you're interested in feed pellet production line, Welcome you visit our feed pellet line in Afghanistan.
You can also leave a message below, and we will contact you as soon as possible.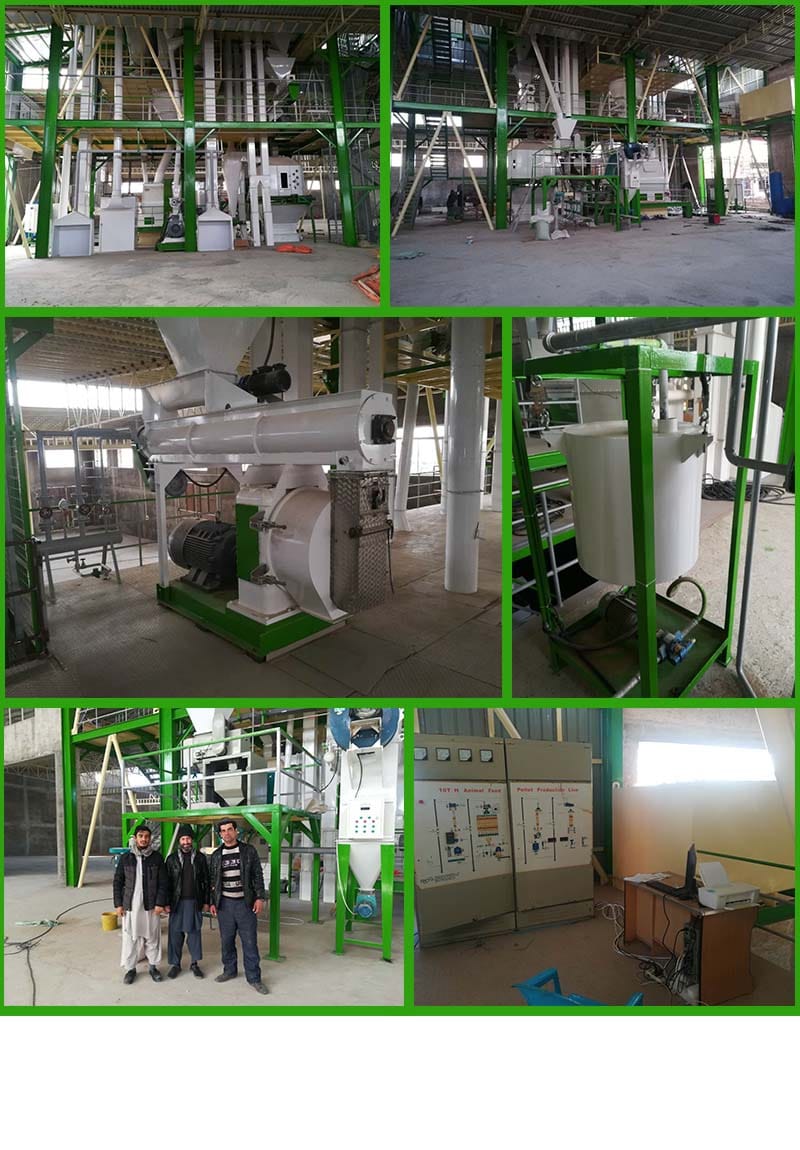 Get An Instant Quotation
For all inquiries fill in the form below to send us a brief message,and we will get back to you as soon as possible.