1.5-2T/H Wood Pellet Line has been installed in Indonesia
2019-11-19
1.5-2T/H Wood Pellet Line has been installed in Indonesia.
1-Forming machine : Wood Pellet Mill
2-Destination : Indonesia
3-Capacity : 1.5-2Ton per hour
4-Configuration: wood chipper, wood crusher, drying system, pellet mill, cooling system, packaging system
If you're interested in this wood pellet production line or biomass pellet line, Welcome you visit our wood pellet line in Indonesia.
You can also leave a message below, and we will contact you as soon as possible.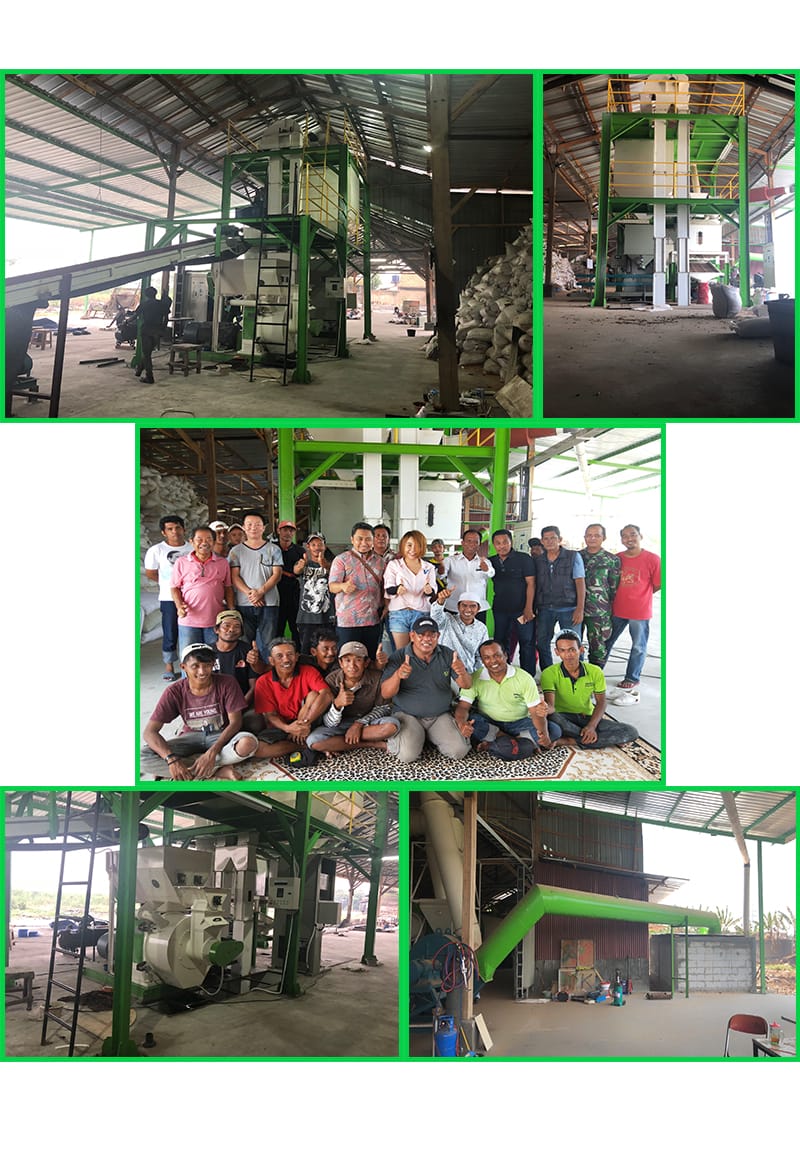 Get An Instant Quotation
For all inquiries fill in the form below to send us a brief message,and we will get back to you as soon as possible.