Which is better, biomass wood pellet fuel or wood biomass fuel?
2020-04-01 Back to List
If you are looking for related products or have any other questions, please feel free to contact us.
Contact Us
Many people may do not know it well, and think that ordinary wood and wood pellets biomass fuel are the same, because in their view, there seems to be only a difference in shape. However, the truth is that wood pellets are obtained through processing. Many wood manufacturers can even add some additives to the processing stage to make them. Therefore, wood and wood particles are two different fuels, but their raw materials are both wood.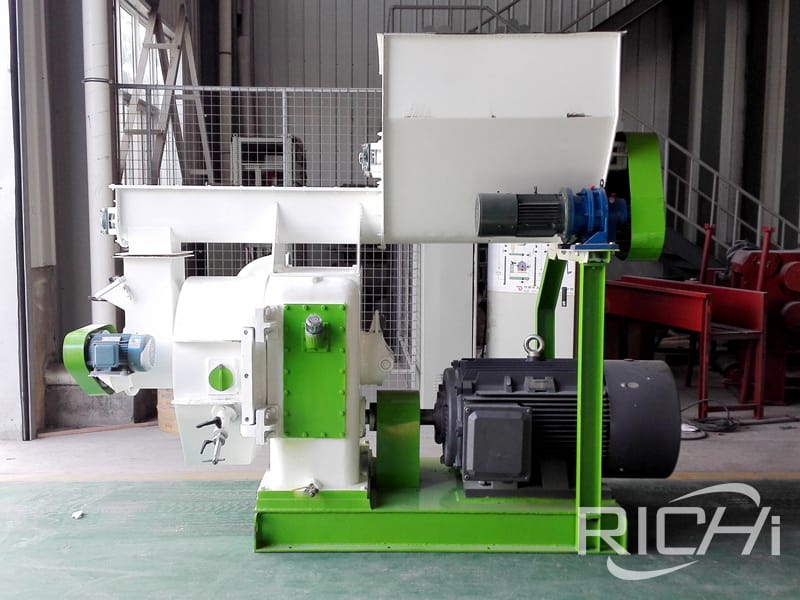 1.Wood fuel
Wood is a primitive and common fuel source for it's natural and easy to be obtained. Wood can be used solely and can co-fire with other biomass fuel such as pellets which can reduce heating costs. Wood can provide immediate and steady heating performance and efficiency with steady adding of wood after be ignited with kindling, such as paper,etc. And the storage of wood is important for wood has to be kept dry or it will be hard to be burnt or produce large amount of smoke and other harmful gas. Usually, the wood will occupy relatively large room for its relatively low density comparing with pellets.
Comparing with other fuels, the wood fuel emits relatively large amount of pollutions. The pollution contains organic gases, nitrogen oxides, carbon monoxide, and other elements that have bad influence to the body. And also, the burning of the wood is one of the factors causing the air pollution in rural areas.
2.Wood pellets
Wood Pellets are a solid renewable fuel made from biomass materials such as agricultural residues, forestry industries residues and other combustible wastes. Pellets are available and affordable for the production costs is low and the pellets can be produced at households with a proper home pellet mill. (If the wood pellets is produced by your own home use wood pellet mill machine, the heating cost will be lower largely for a long run. ) The fire of pellets are active, robust, clean and consistent which can be easily ignited and kept by the automatic thermostats and temperature controller of the pellet stoves while the heat of the pellet are usually conventional kept by the heat exchanger.
The direct thermal conversion efficiency of pellets is up to 80%. The burning of wood pellets has a lower particulate emissions because of the high combustion rate and high pellets density. Comparing with the oil, one ton of wood pellets reduces CO2 emission around 105 tons. While on the other hand, one ton of wood pellets equals to 2.8 barrels of #2 fuel oil in terms of net energy output.
3.How to make wood pellets?
(1) Complete biomass wood pellet mill production line:
Crushing--drying-screening-granulation-cooling-screening-packaging
Wood pellet processing equipment:
Wood chipper machine-wood hammer mill machine-wood rotary dryer-wood sawdust pellet machine-counter-flow wood pellet cooler -vibrating screen-automatic bagging system
In addition, wood pellet processing plants also need some auxiliary equipment, such as belt conveyors, screw conveyors, Shakeron, dust collectors, fans, silos, etc.
(2) Simple wood pellet processing technology
Pelletizing-cooling-packing, the equipment needed is belt conveyor, wood powder pellet machine.
If your raw materials are corn stalks and fresh alkyl, then you need to use the more complicated process. If your raw materials are dry sawdust and rice husk, then the simple process later can be fully satisfied. With the same output, simple equipment investment is small and profit is high.
3. Requirements for biomass pellet size
The moisture of raw materials is controlled at about 15%, and the size is controlled below 12mm.
Welcome to contact Richi Machinery for wood pellet making processing line!