How to ferment chicken manure as feed——EM fermentation of chicken manure
2020-01-24 Back to List
If you are looking for related products or have any other questions, please feel free to contact us.
Contact Us
Collection of chicken manure: In order to facilitate the removal of chicken manure, wheat bran, rice bran or grass powder is used as litter under the cage of the henhouse. The ratio of litter to chicken manure is approximately 3: 2. The moisture content of the mixture is about 35%. The collected chicken dung must be fresh chicken dung from epidemic-free chickens. The best effect is to clean up and ferment the same day. It must not exceed 3 days in summer and 5 days in winter. Long-term feeding of chicken manure with large doses of additives, the use of EM fermentation treatment is less effective.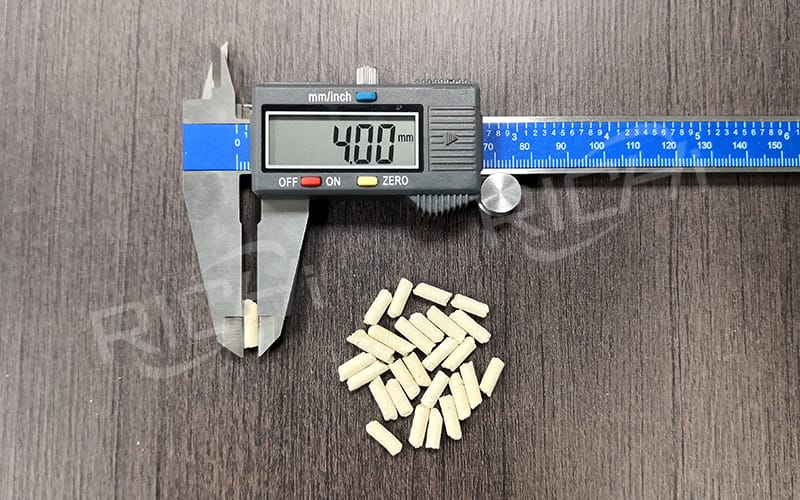 Dosage and preparation method of EM bacteria liquid: According to the ratio of 500 kg chicken manure litter mixture, 400 ml of EM bacteria liquid, 400g of brown sugar, the specific operation method is to first determine the amount of chicken manure to be treated, and calculate the EM according to the ratio. The amount of bacterial solution and brown sugar, dissolve the brown sugar with a small amount of warm boiling water at about 50 ° C, and then dilute with an appropriate amount of cold boiling water. Then add the required EM solution, and add enough water to treat chicken manure and litter 5%.
EM fermentation treatment of chicken manure: The cleaned chicken manure is layered into the fermentation tank. Small chicken farms can be treated with tanks. Each layer is 20 cm thick, and each layer is sprayed evenly with EM diluent in proportion to ferment the chicken manure and litter. The moisture content is generally about 40%. For each layer of chicken manure with a thickness of 20 cm, the EM diluted bacterial solution is sprayed once in proportion, and the operation is repeated until it is full, and it is sealed and fermented with a plastic cloth. Visual inspection of EM fermented chicken manure: Under normal temperature conditions, EM fermentation of chicken manure only takes 3 days in summer and 5-7 days in winter to complete fermentation. The chicken manure fermented by the EM bacteria liquid replaced the odor by the sour scent, opened the plastic sheet, and the surface of the fermented chicken manure was covered with white hyphae, that is, the fermentation was considered successful and can be used for feeding cows.
There are scattered chicken feathers in chicken manure, which can harm the rumen of cattle. Pay special attention to cleaning the feathers in chicken manure during processing.
Welcome to contact Richi Machinery for more professional feed machinery and related knowledge!