What do customers need to know before buying animal feed equipment?
2020-01-13 Back to List
If you are looking for related products or have any other questions, please feel free to contact us.
Contact Us
Feed equipment is use for agricultural waste, a lot of people do not know more about feed equipment.So if there is a need to buy feed equipment, must not be blind, or to do some preparatory work before making a decision.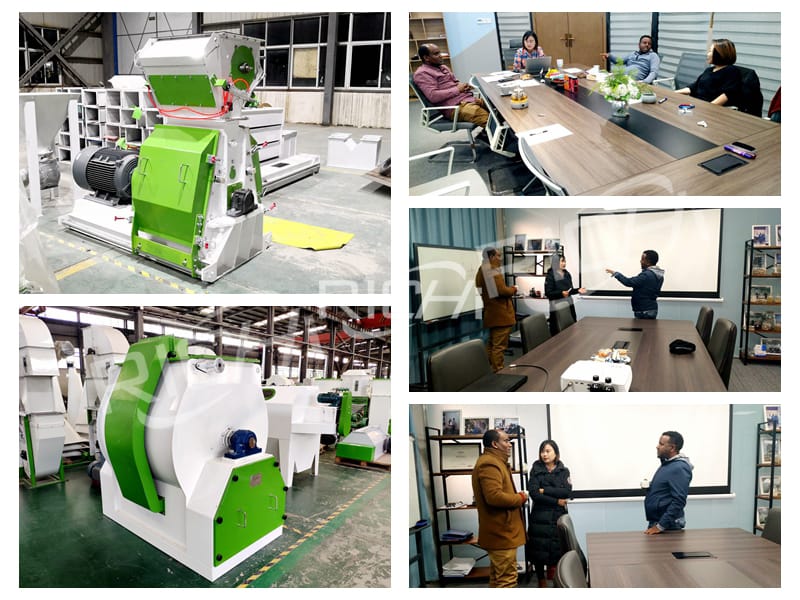 1.to understand the strength of the animal feed machine manufacturers, production technology, to provide services and other aspects of the content;
2.The actual production capacity and required raw materials of the feed equipment should be mastered, which will directly affect the service life of the equipment;
3. At the same time, the actual situation, such as technical mastery and plant design, should also be taken into account to determine the output to be achieved and calculate the quantity of equipment;
4. Don't forget to take into account the loss , so as to ensure that the equipment can meet the requirements in production without causing waste, thus improving the economic efficiency.
Richi is a well-known feed machinery manufacturer in the industry, which can provide a complete set of solutions from single equipment to the whole animal feed production line, which can provide the most professional turnkey service according to the actual needs of customers, details can be directly online or email us!