2T/H animal feed pellet production line to Tanzania
2019-11-19
This is the customer from Tanzania, he came to visit our factory, plant, equipment, to talk about the construction scheme, our professional technical personnel design engineering program is the most reasonable, he eventually decided to buy the 2T/H animal feed pellet production line.
If you are interested in the feed pellet equipment in Tanzania, you can contact us, or contact our customers directly, you can understand the details.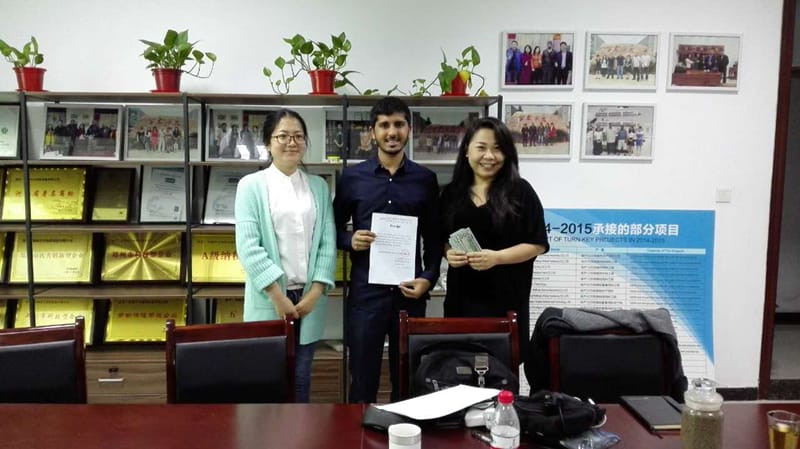 Get An Instant Quotation
For all inquiries fill in the form below to send us a brief message,and we will get back to you as soon as possible.