What the new crown pneumonia epidemic brings to the feed industry?
2020-03-30 Back to List
If you are looking for related products or have any other questions, please feel free to contact us.
Contact Us
New crown pneumonia, African swine fever, avian flu, we are faced with tests again and again, the nutritional formula of intensive immunity is the core competitiveness of feed enterprises in a very period of time. The sudden new crown pneumonia has made us re-recognize the importance of immunity. Healthy animal foods escort our immune system. Healthy animal foods need to be guaranteed by high-quality and safe feed. The comprehensive consideration of incorporating disease-resistant nutrition, immune nutrition, and production nutrition into the comprehensive formula system is a formula strategy for nutritionists to achieve animal health and disease prevention.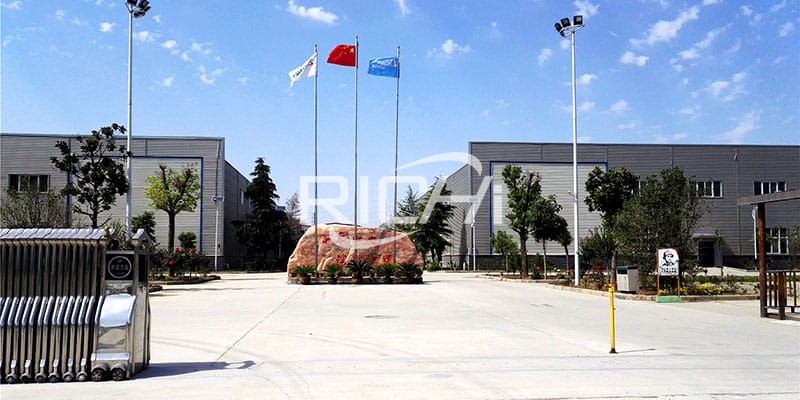 1. Reasonable formula, fully considering the active substances of raw materials and the immune characteristics of nutrients;
2. Pay attention to the quality of raw materials and control the risks of toxic and harmful ingredients, especially mycotoxins;
3. Reasonable addition of Chinese herbal medicine products and micro-ecological preparations that enhance resistance, regulate the intestinal flora balance, promote intestinal health, remove free radicals, and improve overall immunity and disease resistance;
4. Reasonable processing to ensure nutrient activity.
Richi Machinery is a well-known feed machinery supplier in Henan Province, China (Henan Province-China's largest manufacturing cluster), and has built more than 1,000 feed production lines for the world. We have in-depth research on every aspect of the production process. We have focused on the "formula + process" overall solution for 35 years. Before making the formula, the technical staff of Richi Machinery will understand the production process of the feed plant in detail, according to the customer's process Equipment formula design, and develop detailed process parameters to guide the production of enterprises.
In addition,about this corona virus,it is ending in china, we control it well. How is going about the Corona Virus in your country? Share some advices here :
1- wash hands frequently.
2- spray alcohol regular in your home and office.
3- ware face mask if you are with other people in one room. except in home.
4- basicly do not go out . only buy food, and very quick purchase.
5- never go to crowded place.
Richi have some resource of face masks , if you need , we can help. Welcome to contact!