Brief Introduction
The small household hammer mill is suitable for families or small farms.Simple structure, high production efficiency, convenient operation, reliable use and easy maintenance.
Small Multi-function Household Hammer Mill
The small household hammer mill is widely used in the processing of different types, different thickness of straw, grain, feed, etc. High efficiency, low resistance and multi-function.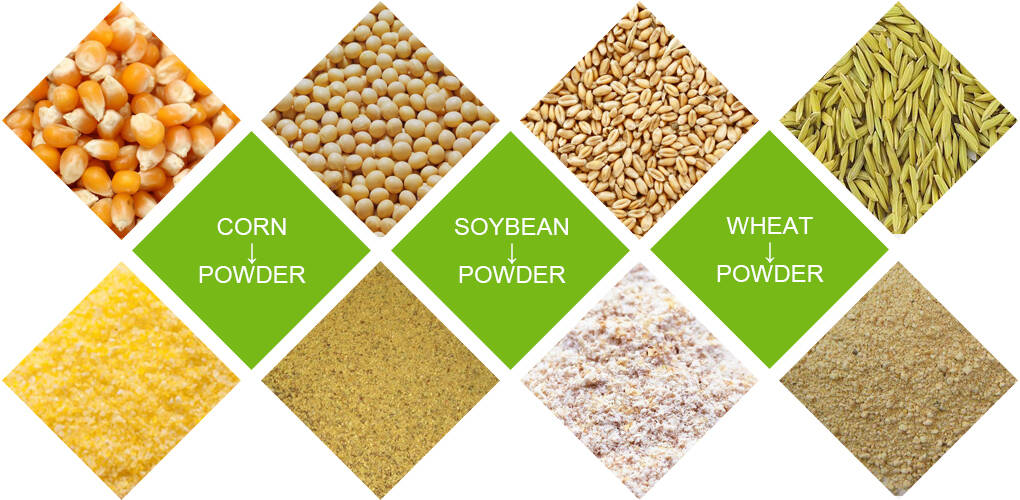 Accessories
We use high-precision motors and bearings, and use a shiftable operating door and a linkage screen mechanism to allow customers to change screens and hammers.
SIEMENS
Motor
SKF
Bearing
Grinder
Hammer
Grinder
Screen Sheet
Equipment In RICHI Workshop
Household Hammer Mill
Small Feed Hammer Mill
Hammers
Small Household Hammer Mill